Over the years, metropolitan areas in major cities around the world have adapted their approach to urban mobility to create sustainable methods of transport – and the bicycle continues to shine as the most efficient, practical, and reliable solution.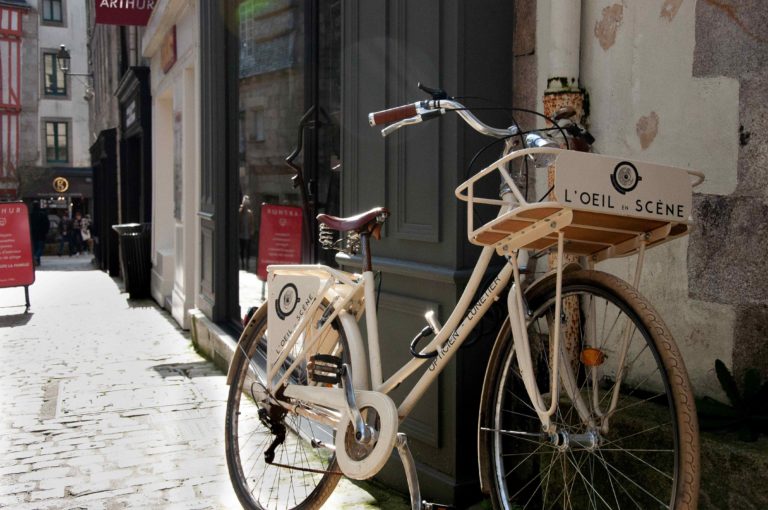 As a result, many cities, including all major cities in South Africa, are taking note and are building even more infrastructure and expanding facilities to accommodate the bicycle as an everyday mode of transportation.
When travelling, cycling remains a cheap, efficient and sustainable way to explore new cities. With that in mind and in celebration of World Bicycle Day on 3 June, here  are perfect to be explored by bike.
Amsterdam, The Netherlands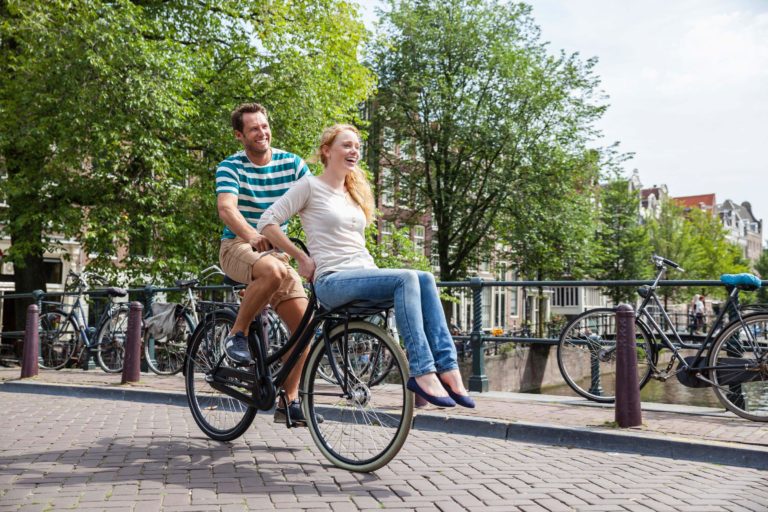 The Netherlands is a country has engraved cycling into its culture. Utrecht topped the 2022 Global Bicycle Index's list of most bike-friendly cities around the world and its capital Amsterdam has made it easier than ever for tourists to explore the city by bike.
Geographically, The Netherlands is a relatively flat country and boasts some of Europe's best bike lane systems and with a healthy amount of bicycle parking lots around the country, traveling by bike has never been easier. Vondelpark, the city's largest park, is a great destination to visit – especially in summer when locals flock to the park to enjoy a picnic or some exercise surrounded by the beautiful greenery and lakes.
Other must-visit locations including the beautiful Rijksmuseum, 9 streets, now a UNESCO World Heritage site, and the quirky Diamond District (De Pijp) can easily be visited by bike.
Copenhagen, Denmark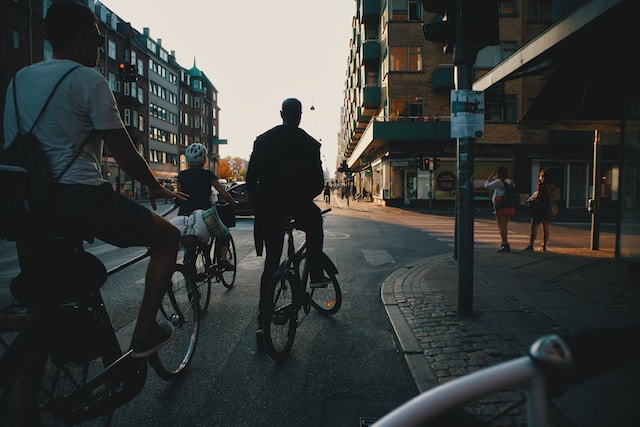 Every year, the Global Bicycle Index ranks Copenhagen as one of the leading bike-friendly destinations in the world. The index estimates that Copenhageners cycle an estimated 1.44 million kilometres daily and that 49% of all trips to work or school in Copenhagen are by bike. So, naturally, the city is made to be explored by bicycle.
Copenhagen's iconic cycle bridge, The Bicycle Snake, is a must for anyone exploring the city by bike. This architectural masterpiece, which opened in 2014, easily connects cyclists between the famous Fisketorvet Shopping Mall and other buildings down towards the harbour. This is one of many car-free bridges around the city connecting cyclists to the city and providing important meeting points.
Strasbourg, France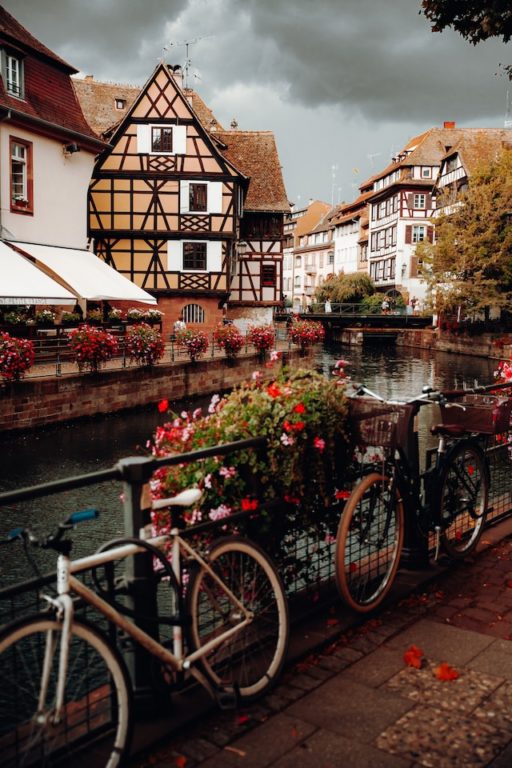 Strasbourg has long been recognized as France's premier bicycle city – and for good reason. The city has an impressive network of over 560km of cycling trails, making it incredibly easy to explore the city by bike. In fact, cycling is such an important part of the city's DNA that it
hosts an annual festival called 'la Fête du Vélo' which celebrates the mode of transport every summer.
For travellers, cycling has become a preferred method of transport as a large part of the old city centre is a car-free zone. This means that tourists can cycle or walk without any danger during sightseeing. Tourist attractions like Petite France, European Parliament, German quarter, and many of the cities' parks can also be reached by the bicycle network.
Antwerp, Belgium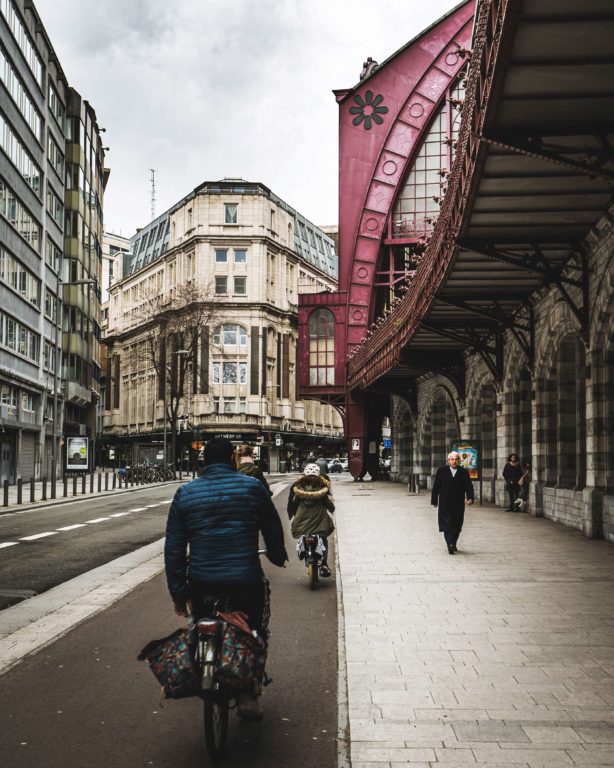 The Belgian city of Antwerp also ranks high on the Global Bicycle Index's list of most bike-friendly cities around the world – and for good reason. Antwerp has a city-wide bike-sharing system and about 4000 cycling routes, making it one of the largest networks in the world.
A significant portion of the population uses bicycles as their primary mode of transportation and with over 200 kilometres of bike paths and well-maintained bike lanes on main roads, cycling is a great way to explore the beautiful Belgian city. This means hotspots like the Cathedral of Our Lady, the Grote Markt, Rubens' House and the Museum aan de Stroom are all easily accessible by bike.
Pictures: Unsplash
Follow us on social media for more travel news, inspiration, and guides. You can also tag us to be featured. 
TikTok | Instagram | Facebook | Twitter
ALSO READ: Plettenberg Bay receives Whale Heritage Site status