Petrus Cornelius Jacobus "Obie" Oberholzer's photographic career began at the age of 10 on a tour of Europe with his mother. In Italy, Obie took a miraculous picture that straightened the leaning tower of Pisa in the frame and made the nearby church complex lean over. Only his mother found it funny. It led to studies in art at Stellenbosch University and the Bayerische Staatslehr-Anstaltr Fotografie (and many beer halls) in Munich. After returning to South Africa in 1974, Obie embarked on a legendary career with more than 13 photographic books, about 35 one-man exhibitions in South Africa and 11.
Here, he's let loose on a nation that rivals the flamboyant complexity of his own mind.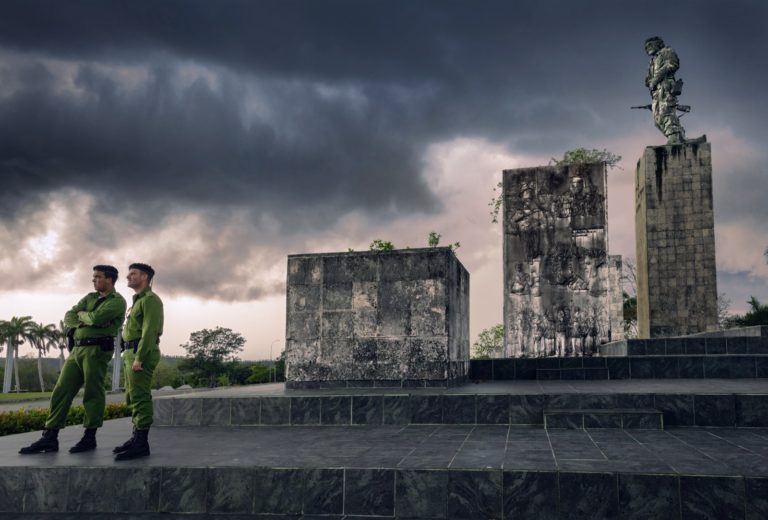 This article was adapted from a version that appeared in our January 2022 magazine issue.
Orginally written and photographed by Obie Oberholzer. 
Follow us on social media for more travel news, inspiration, and guides. You can also tag us to be featured. 
TikTok | Instagram | Facebook | Twitter
ALSO READ: Extinct & Endangered: world's rarest insects captured in microscopic detail