Most people don't fully understand the power of the WildCard.
Sure, you waive the entrance fee to the Kruger National Park, but that little virtual card can get you into more than just a few game reserves.
If you love beautiful picnic spots, hiking, camping, fishing, and all things 'outdoors,' purchasing the WildCard: All Parks Cluster is a great idea.
ALSO READ: 5 easy hiking trails in Cape Town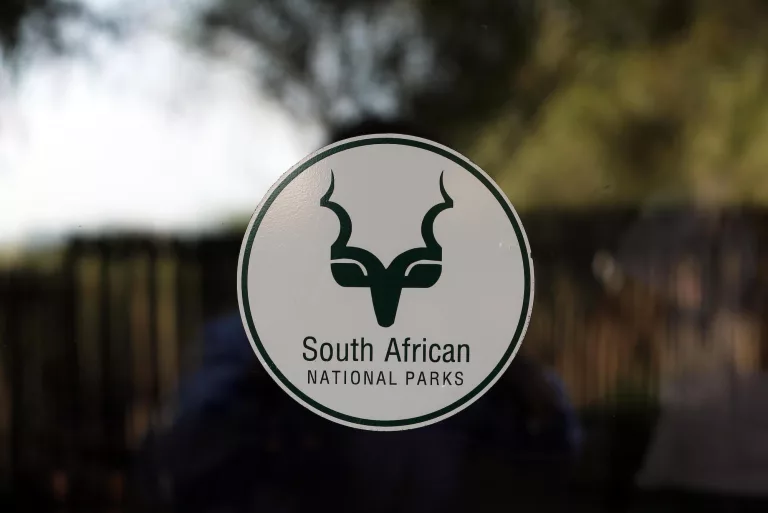 SANParks Cluster
Enjoy access to all 21 South African National Parks (SANParks) in South Africa.
SANParks is a leading conservation authority in the public sector of South Africa, managing national parks in seven of the nine provinces.
You can cross the suspension bridges in Tsitsikamma, visit the elephants at Addo Elephant Park, see the flowers in the Namaqua National Park, and experience the power of the Waterfall in Augrabies National Park without paying an entrance fee.
CapeNature Cluster
CapeNature is the 'chief custodian of the Western Cape's natural environment' and oversees 24 parks and reserves.
Your WildCard: All Parks Cluster means, without paying an entrance fee, you can climb the challenging Twaalfuurkop Peak in Marloth Nature Reserve, hike to the Wolfberg Arch in the Cederberg Wilderness Area, and see the seals swimming along the coast of Robberg Nature Reserve.
Ezemvelo KZN Wildlife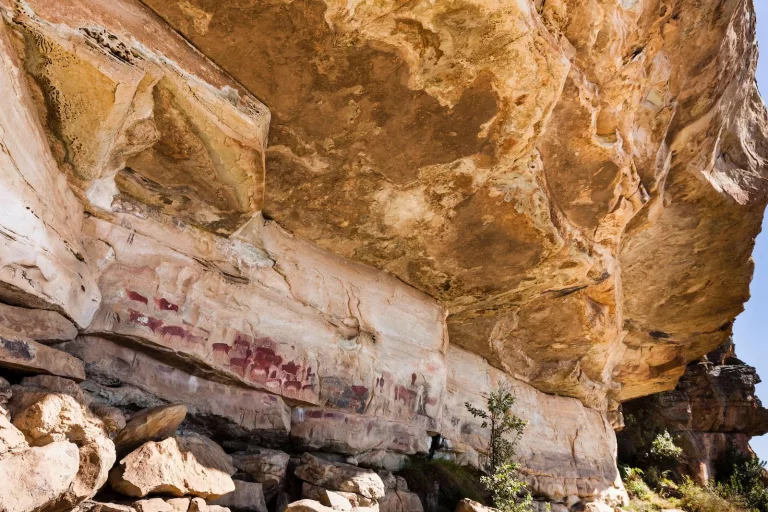 Ezemvelo KZN Wildlife manages the nature conservation of 25 reserves and parks within South Africa's East Coast province.
Enjoy free access to hikes in the glorious Drakensberg, a day spent along Midmar Dam, a morning looking for San rock art in the Kamberg Nature Reserve, and visiting the region's beautiful game reserves.
Msinsi Resorts and Game Reserves
Msinsi has six resorts and reserves between Pietermaritzburg and Durban, and your WildCard will allow you to waive the entrance fee for all of them.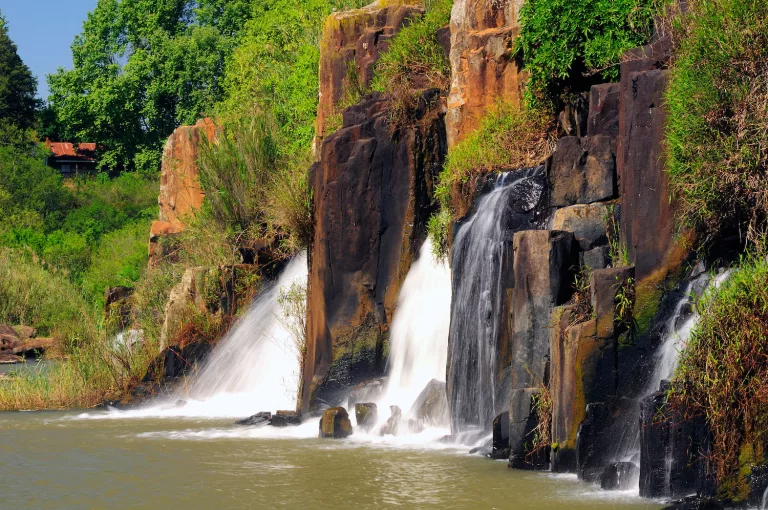 Be spoilt for choice at the amount of dam days you can have, from Albert Falls Dam to Hazelmere Dam.
Swaziland's Big Game Parks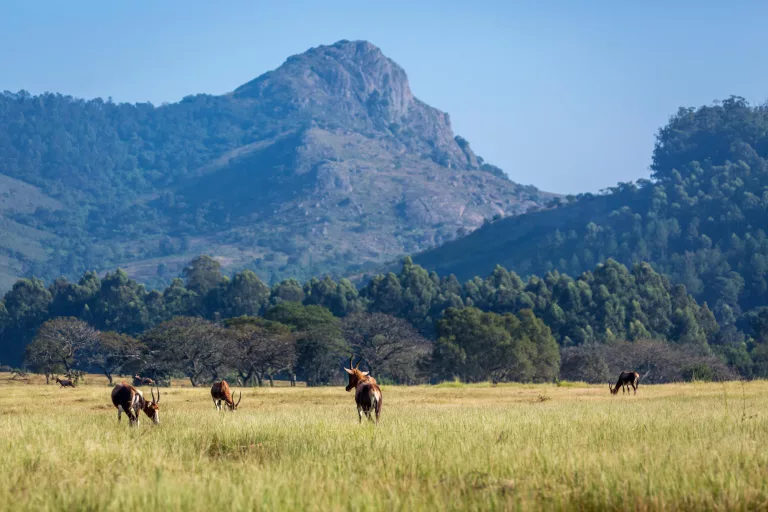 Your WildCard: All Parks Cluster will even allow you to hop across the border to visit three of Swaziland's game reserves. (You'll obviously need a valid passport to 'hop across' the border.)
Swaziland's Big Game Parks is a private non-profit trust dedicated to 'hands-on conservation and tourism.'
Pictures: Alamy
Follow us on social media for more travel news, inspiration, and guides. You can also tag us to be featured. 
TikTok | Instagram | Facebook | Twitter
ALSO READ: Not your standard safari: 10 unexpected experiences in Southern Africa