South Africa's Wild Coast, also known as the Transkei or Pondoland, is a stretch of rugged and beautiful coastline along the Eastern Cape.
With rolling hills, large cliffs, majestic waterfalls, and pristine beaches laden with Nguni cattle, this area is a haven for nature lovers and adventure seekers.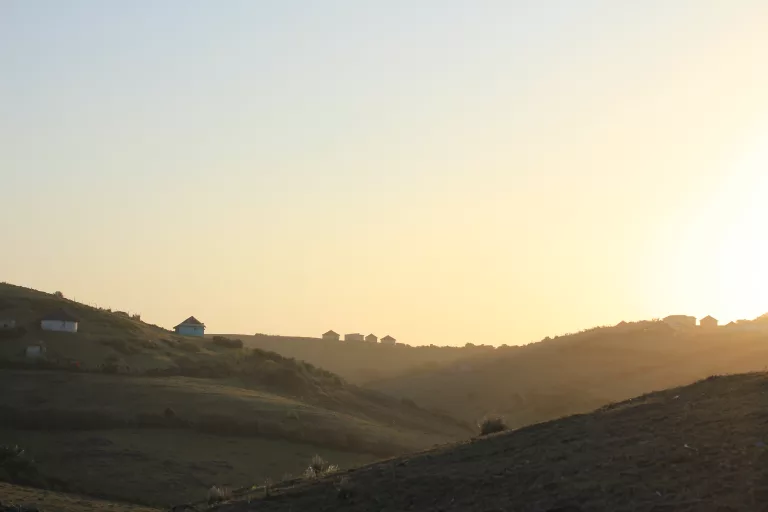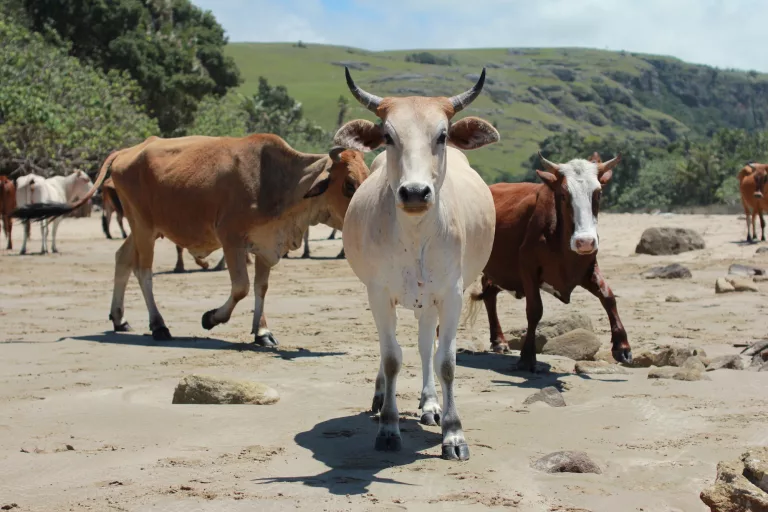 The Wild Coast is well-known for its long sandy beaches, which are normally less crowded than more popular South African beaches. It boasts the warm Indian Ocean, and you will often find Nguni cattle meandering along the sand.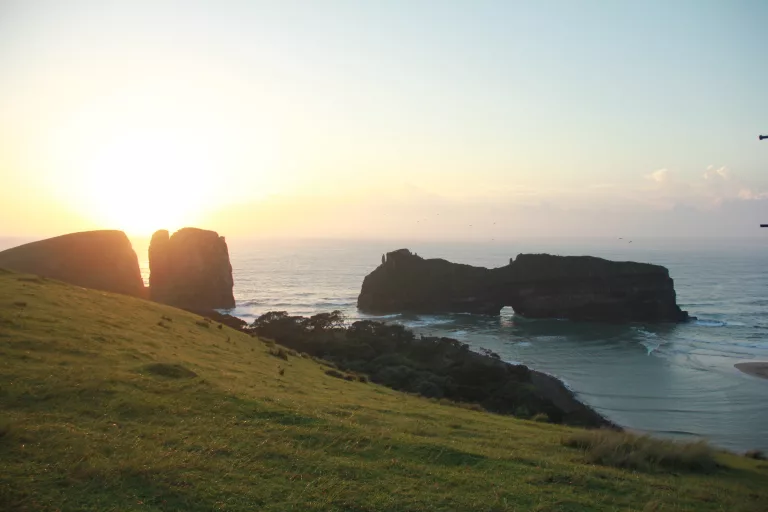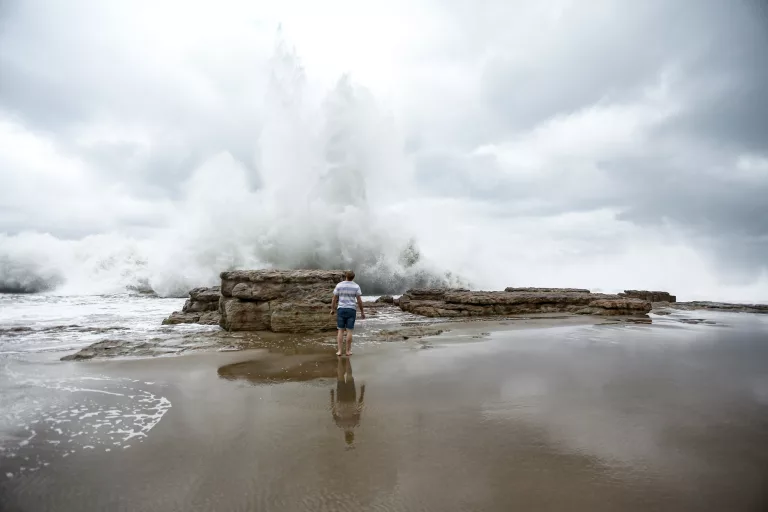 The landscape is dramatic and wild, with green hills, rugged cliffs, spectacular waterfalls, and lush vegetation.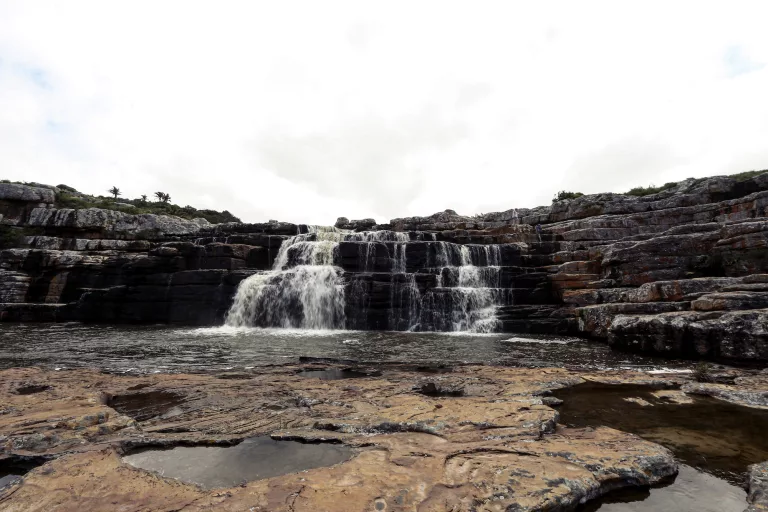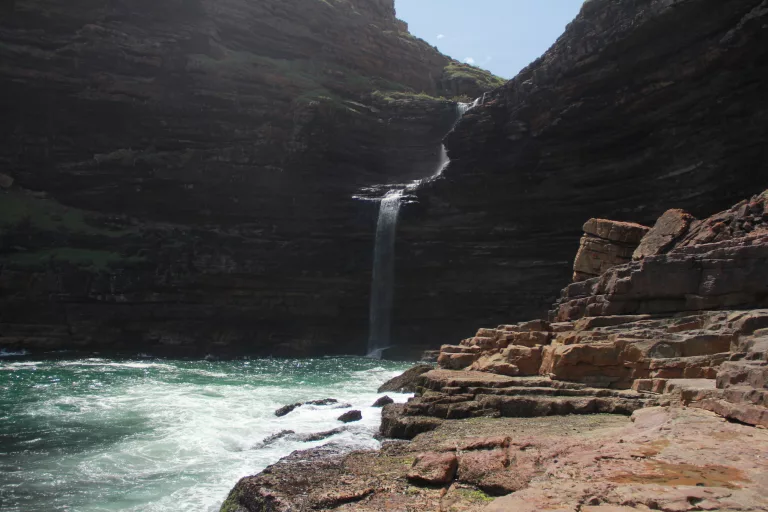 The Xhosa people call the Wild Coast their home. You can experience their rich traditional culture and way of life by visiting one of the cultural villages in the region.
READ: South African cultural villages to visit this Heritage Day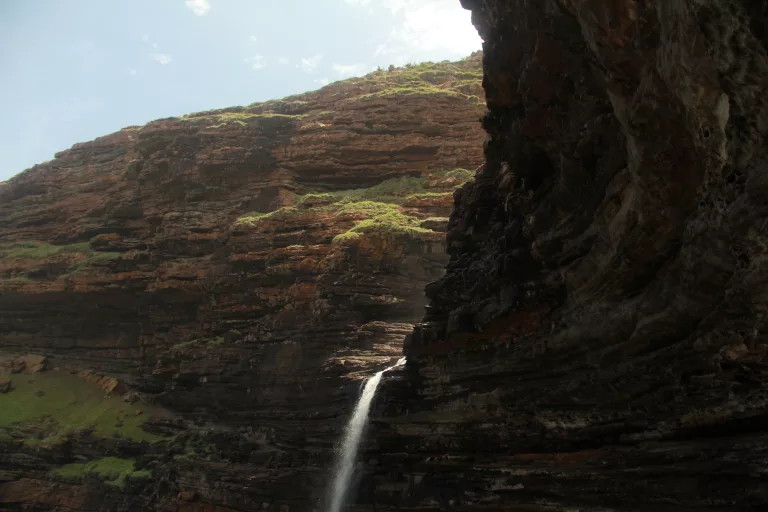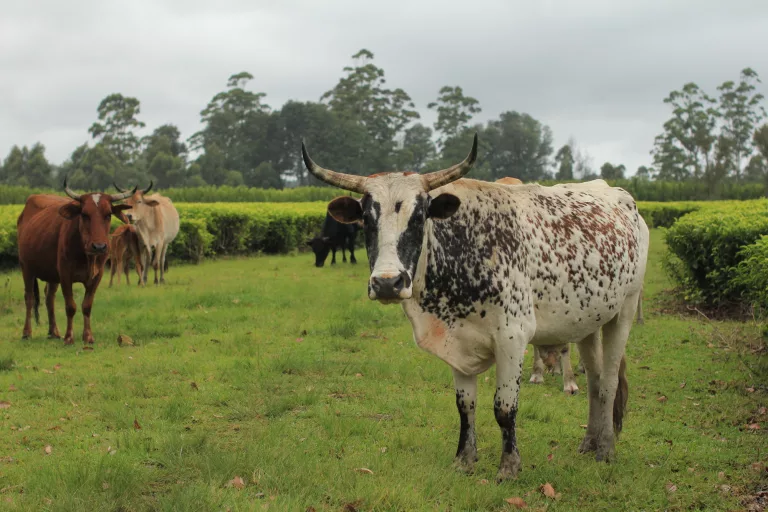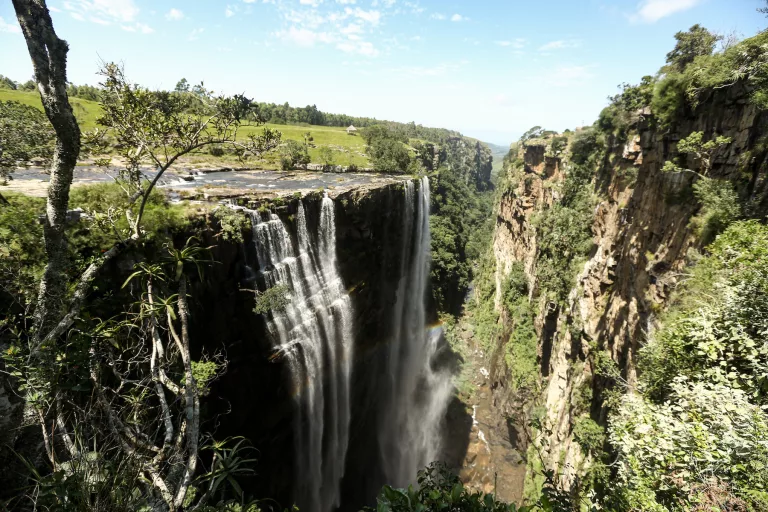 The Wild Coast is the best destination for hikers and nature enthusiasts. Various hiking trails in the area lead to lush forests and epic waterfalls along the coastline and the countryside.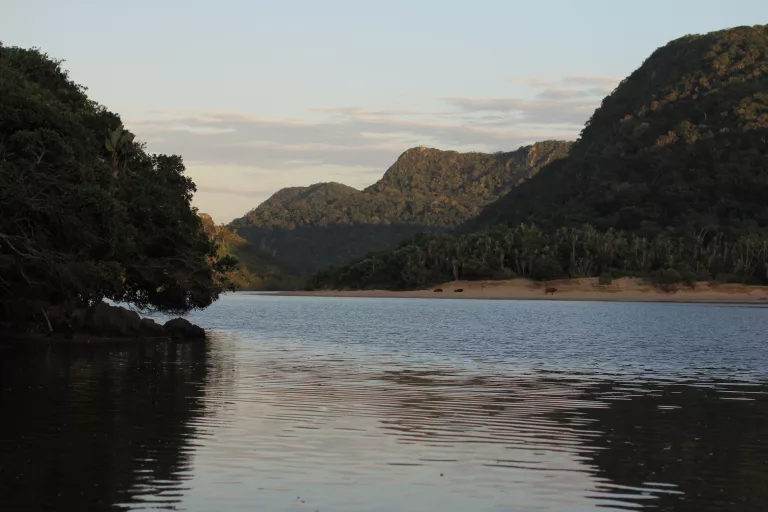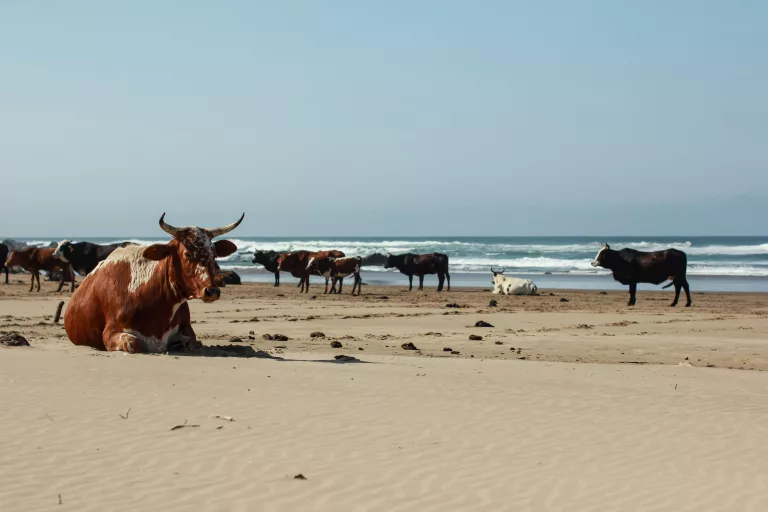 This region is also known for its adventure sports, including fishing, surfing, and kayaking. Thanks to its relatively untouched surroundings, you won't have to contend with crowds of visitors when partaking in any of these activities.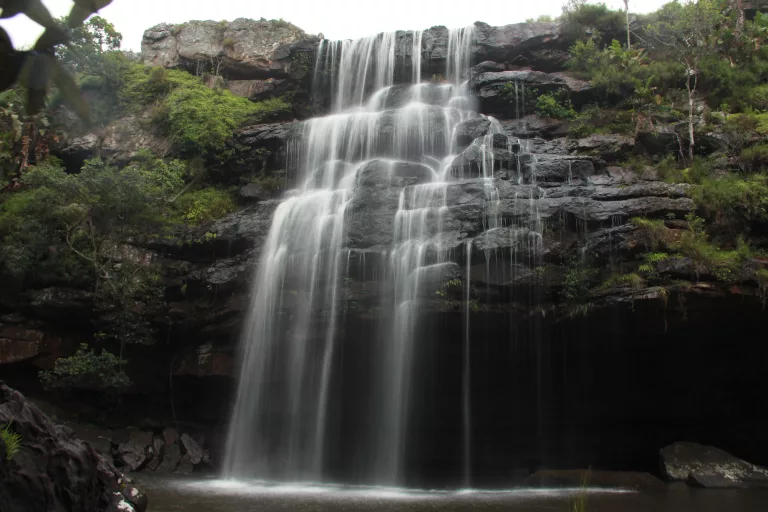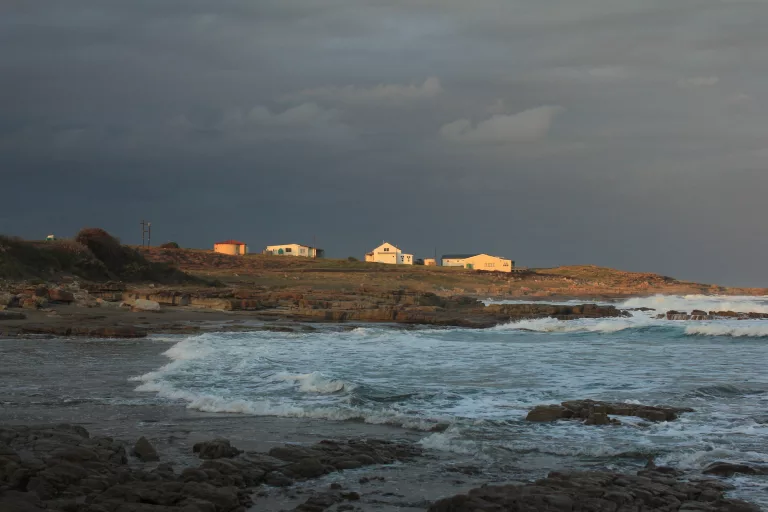 Travellers choose to visit the Wild Coast for its remote and authentic experience. It's outside of the more commercialised tourist areas in South Africa and is perfect for those seeking a quieter and more untouched coastal getaway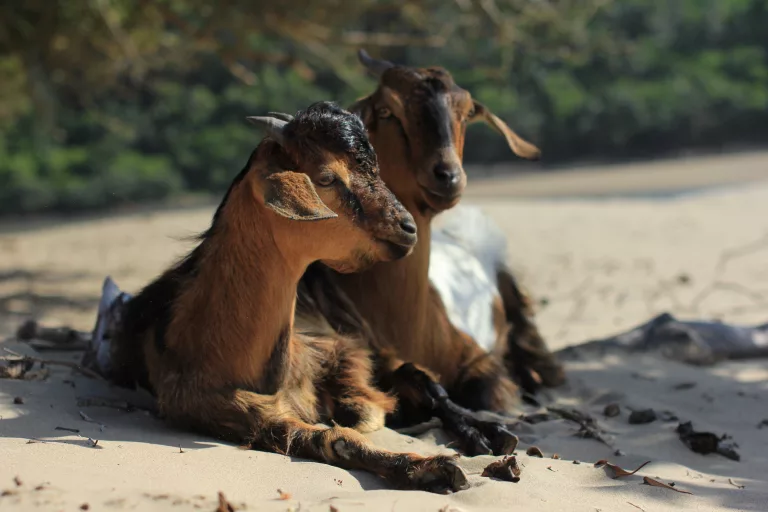 Pictures: Robynne Baudin/ intotheout_
Follow us on social media for more travel news, inspiration, and guides. You can also tag us to be featured. 
TikTok | Instagram | Facebook | Twitter
ALSO READ: Kgalagadi Transfrontier Park: A brief history