The festive season is synonymous with family time. Whether you're looking for leisure, adventure or a bit of both with your tribe, there are many destinations in South Africa where you can make unforgettable memories.
If you are still wondering where to go with your family this holiday season, here are a few of South Africa's best family holiday destinations:
Kruger National Park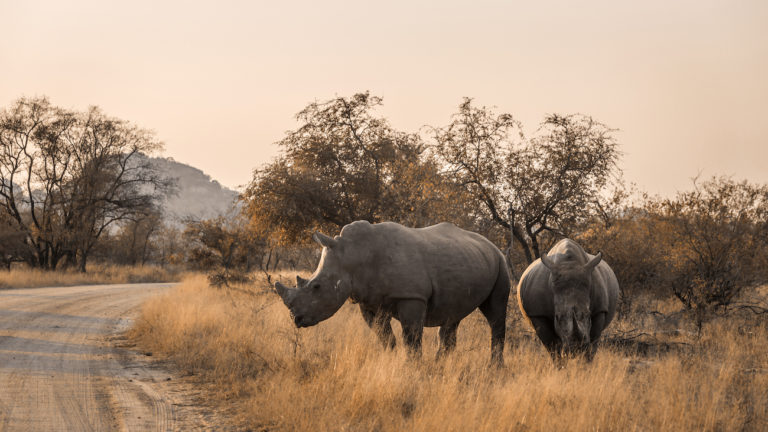 If you're looking to experience an African Safari with your family, the Kruger National Park is a must-visit destination.
The park is home to the famous Big 5 and offers a number of game drives and guided tours.
After all, only a few things top being in the tranquility of nature with those who bring warmth to your heart.
ALSO READ: Unwind in nature: a guide to the best camping sites in Limpopo
Durban
Durban is a popular destination for families, especially during the festive season. There is plenty to enjoy for each member of the family regardless of age.
An array of food establishments await with different cuisines for you to indulge, as do the warm Indian Ocean waters and sandy beaches. Plus, a visit to uShaka Marine World will have your young ones marveling in awe at all of marine life's beauty.
Sun City
For many years, Sun City has remained a family favourite. The luxury resort in the North West province has a lot in store for young and old.
The activities range from golfing, to water parks and even spas and a casino. Your children will absolutely love the Valley of the Waves, and you're probably also due for some rejuvenating spa pampering.
Cape Town
Apart from its alluring beauty, Cape Town is a destination which has fun in store for every kind of traveller. You can take your children to the Two Oceans Aquarium where they will get a sneak peek into aquatic life and admire the colourful sea creatures.
The famous Table Mountain is also worth a visit, as is the Kirstenbosch Botanical Garden.
There are also other tourist attractions which are suitable for children and adults alike, not forgetting the Cape Town food scene which brings nothing but excitement for the tastebuds.
Drankensberg
If you're looking to spend some family time in nature's opulence, head over to the Drankensberg Mountains
The destination boasts beautiful waterfalls, lush forests and even interesting rock art. There are endless outdoor adventures for families including hiking and horse-riding.
There is also plenty of space for your children to run around in the fresh open air. You're also guaranteed the most breathtaking views for the duration of your trip.