The holiday season is upon us and that can only mean one thing: it's party time! Interestingly, some of the most fascinating destinations across the globe also offer an incredible night life to explore, as well as the party experience of a lifetime.
If you are in search of destinations across the globe where you can dance the night away, look no further.
Here are five of the world's best party destinations:
Mykonos, Greece
Mykonos is often referred to as the queen of nightlife. The destination's world famous clubs and atmospheric bars provide unforgettable experiences.
It is the best party scene in the Greek islands and is known for its classic Greek beauty and great music. Mykonos is also a popular LGBTQI-friendly destination and is thus the perfect place if you'd like to attend drag queen parties.
Ibiza, Spain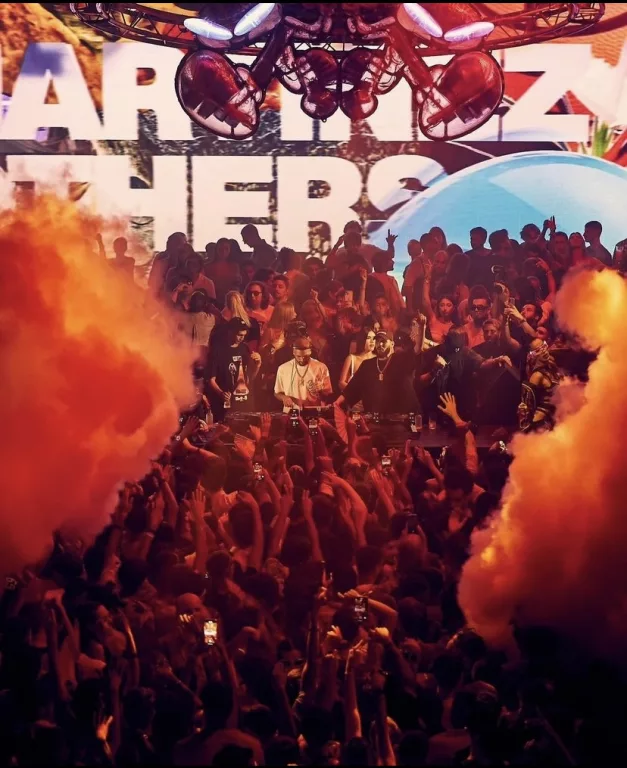 Ibiza is one of the world's most popular party spots. The Mediterranean destination is renowned for its non-stop party action and top-performing DJs.
A typical day might be spent chilling on one of the destination's amazing beaches or partying it up with your friends on one of the many boat parties that take place. In the night time, the legendary Ibiza clubs await!
Bali, Indonesia
Bali is a destination best known and loved for its tropical weather and welcoming locals. But,it also has a magnetic party scene which appeals to all budgets.
From guest-listed parties to the world's most dynamic DJs, Bali has a bit of everything for every kind of party animal to enjoy.
Johannesburg, South Africa
The bustling city of Johannesburg offers a lively and dynamic party experience. There are plenty of night clubs, pubs and bars where you can dance the night away or simply enjoy good music while sipping on your drink of choice.
Melville is one of the city's most popular areas and has dozens of little bars. Rosebank, Sandton and Maboneng are also a big draw and provide memorable party experiences.
Las Vegas, US
No list of global party destinations would be complete without the mention of Las Vegas.
The iconic city is a playground for adults and provides world-class entertainment.
For the ultimate experience, The Las Vegas Strip is a definite must-try as it is a street that never sleeps. And remember, what happens in Vegas stays in Vegas.