Using his art to try to "inoculate" people with a desire to "unplug, slow down and care", ecology-focused Kenyan photographer Joseph "Nabster" Chege says he makes his work as a form of therapy, 'a space to heal the parts of us disconnected from nature. 
'Ecology is deeply entrenched in my photography practice; I let it take centre stage in my work. With everything that's going on with the planet – the warming of the ice caps, severe plastic and effluent pollution of our waters, and the emissions choking our atmosphere – it's my duty as an artist to use photography as a tool to campaign for change. After all, Ms Nina Simone left us with a blueprint: she said an artist's duty is to reflect the times. 
I want my work to show the world as it could look if we took up our duty as custodians and not exploiters, or caregivers instead of plunderers, stewards, not conquistadors. This is also primarily why many of the human subjects in my photographs take up the least space on the frame: I want to shed light on our insignificance in the grand scheme of things, to show that our emotions can do nothing to change the timing of sunset or even add a day in our lives. Nature plays the long patient game, the sand, the water will eventually cover up all our footsteps. Nature will always win.
Nabster's 5 Favourite Shooting Locations
1) Kipungani, Lamu
Because these untouched sand dunes there have a rich golden hue at sunset with an infinite backdrop of the open sea.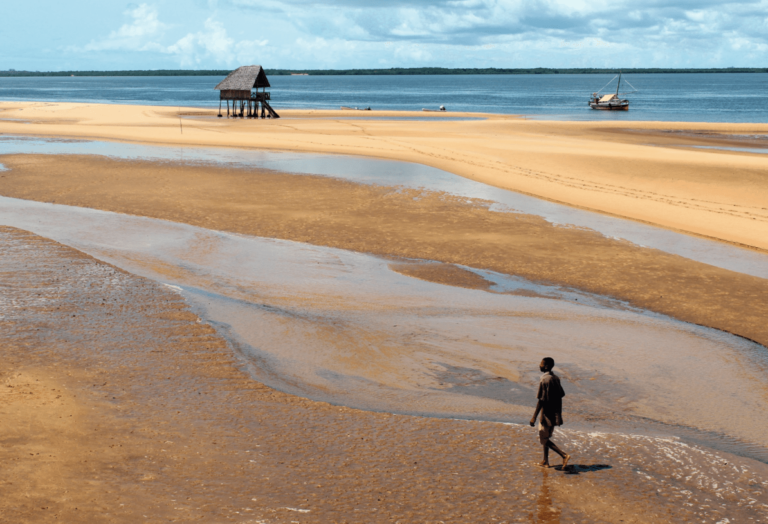 ---
Also Read: The Top 20 Modelling Agencies in Johannesburg
---
2) Matondoni Mangroves, Lamu
Perfect place to kayak as the waters are ever calm, the water acts as a giant mirror of the forest and the clear blue sky, and you will always have fishing boats and fishermen in shot.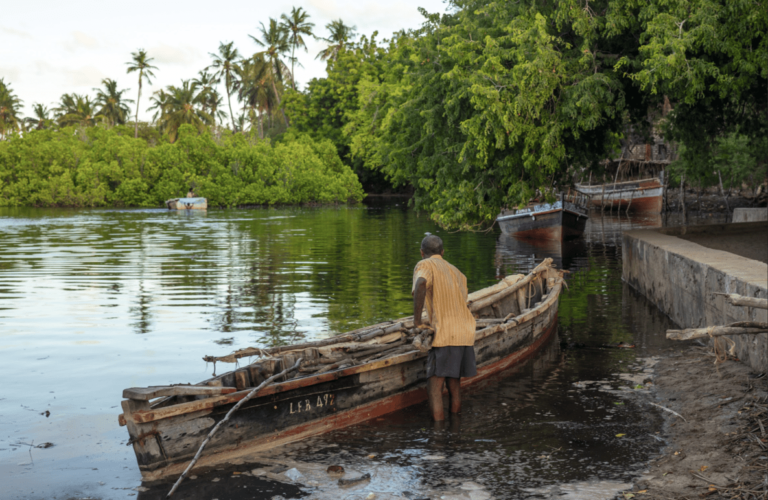 3) Kereita Forest
An ever-foggy forest, especially in the Kenyan "winter". Great to make moody, melancholic and mysterious images very early in the morning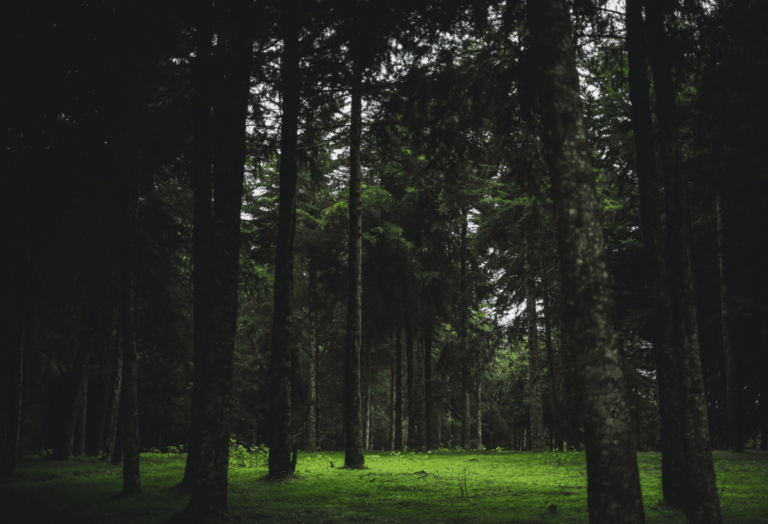 4) Ngong Hills Wind Power Station, Kajiado
I go here anytime I have a creative slump, it's a space that really fuels me creatively, and probably a location I have shot at the most, here in Kenya. The towering windmills, foggy forest, deep red soil and backdrop of the Nairobi metropolitan. What's not to love?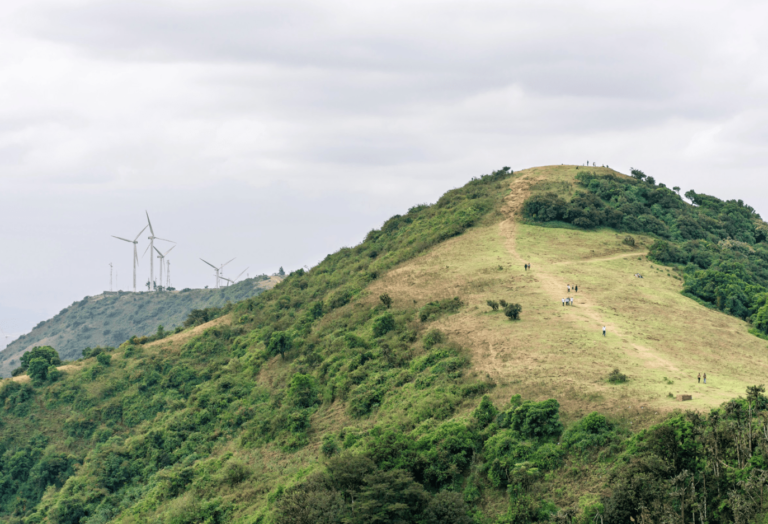 5) Lake Nakuru
Two colours really intrigue me here – the desaturated blues in the sky and water, and the brilliant pink of the flamingos that are too many to frame in one shot. Perfect place to drive out to from Nairobi and go camping.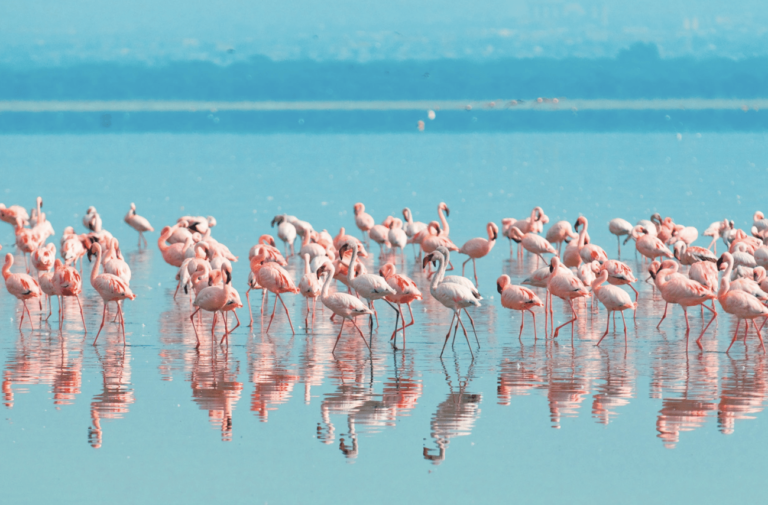 A version of this article appeared in the December 2022 print issue of Getaway
Interview by Keith Bain
Photography: Joseph Chege, Mumbi Muturi, Shutterstock, Getty
Follow us on social media for more travel news, inspiration, and guides. You can also tag us to be featured. 
TikTok | Instagram | Facebook | Twitter
ALSO READ: Eye of the beholder