The Lowveld Botanical Gardens in Mpumalanga offers an enriching and delightful experience for those who visit.
It is a nature-lovers haven, where you can enjoy the plant life, incredible scenery, and birdlife that call these gardens home.
Reasons to visit Lowveld Botanical Gardens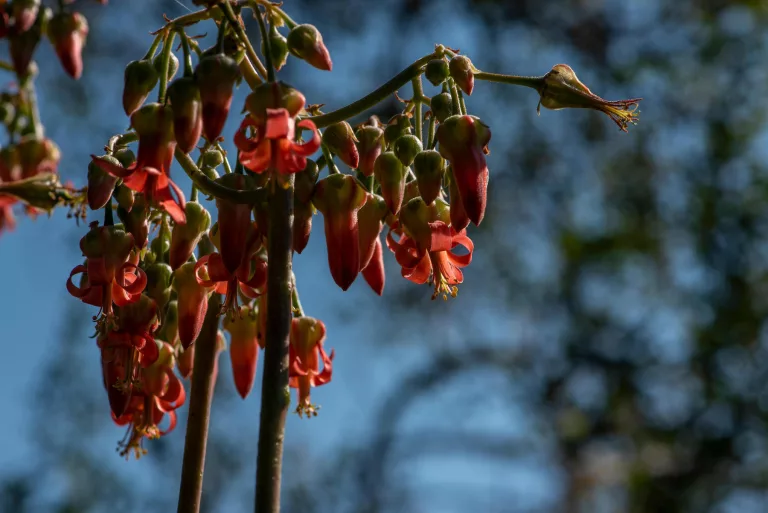 Diverse plant life: With an impressive collection of indigenous plant species, including endangered and rare plants, it is a paradise for nature enthusiasts and plant lovers.
Seasonal highlights: Each season brings a unique display of colours and blooms, ensuring the gardens offer a year-round captivating experience.
Abundant birdlife: Twitchers will be 'twitching' to find as many birds as possible. The gardens offer an excellent opportunity for birdwatching and photography.
Breathtaking scenery: The Lowveld Botanical Gardens are nestled within the Lowveld region, surrounded by lush vegetation and stunning views of the mighty Crocodile and Nels River.

Peaceful atmosphere: The gardens offer a tranquil escape from daily life. It provides a calming and peaceful environment to unwind and reconnect with nature.
Water features: Enjoy the ambiance of water features and ponds scattered throughout the gardens, adding to the sense of serenity and natural beauty.
Activities and experiences: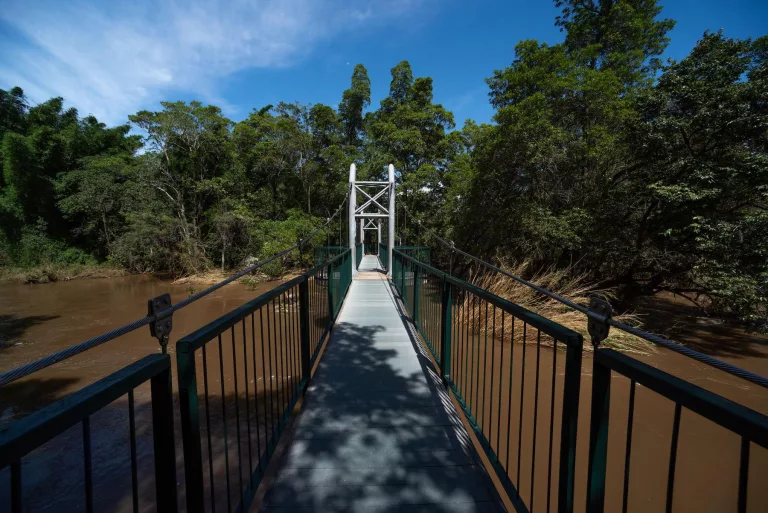 Birdwatching: As mentioned above, the gardens are a haven for twitchers. Its diverse array of bird species makes it a rewarding destination for bird species.
Nature walks: The well-maintained walking trails meander through the gardens and allow you to explore the gardens and enjoy the peaceful surroundings.
Aerial boardwalk: The aerial boardwalk is a suspended bridge that starts from the African Rain Forest and takes you to the Visitors' Centre. Visitors can walk 4 m high into the Rain Forest Canopy and have a bird's eye view of the Lowveld Botanical Gardens's unique and tropical area.
Guided tours: Take advantage of guided tours led by knowledgeable staff or volunteers who can provide valuable insights into plant life and garden conservation efforts.
Waterfall viewpoints: The two rivers, Crocodile and Nels, converge in the gardens to form a waterfall that can be seen from the Cascades and the Nels Viewpoints.

Picnics: Bring along a picnic basket and blanket and relax on the spacious lawns or under the trees. Kids can play in the Children's Play Area while you enjoy a meal amid the natural beauty of the Lowveld Botanical Gardens.
Tindlovu at the Gardens: If you don't feel like making and packing a picnic basket, you can always enjoy a delicious meal at the on-site restaurant.
General information: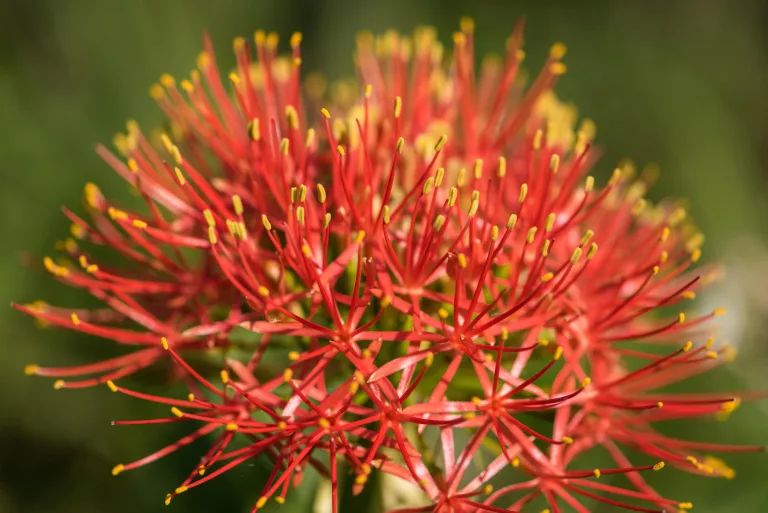 Entrance fee: R55 per adult
Operational hours: Summer | 8:00 – 18:00; Winter | 8:00 – 17:00
Location: Botanical Garden Ent Road, Off Madiba Drive, Riverside, Mbombela (Nelspruit), Mpumalanga
Website: sanbi.org
Pictures: Alamy
Follow us on social media for more travel news, inspiration, and guides. You can also tag us to be featured. 
TikTok | Instagram | Facebook | Twitter
ALSO READ: Weekends are sorted with these Saturday markets