Saturday markets with friends is sometimes the best way to start the weekend.
Dogs, kids, and crazy aunts can all come along without causing too much chaos, as markets are often busy, loud, and a little chaotic – in a good way!
These nine markets, one for each province, are just a sneak peek into the many Saturday/ farmers' markets you can visit this weekend.
Outeniqua Family Market, Western Cape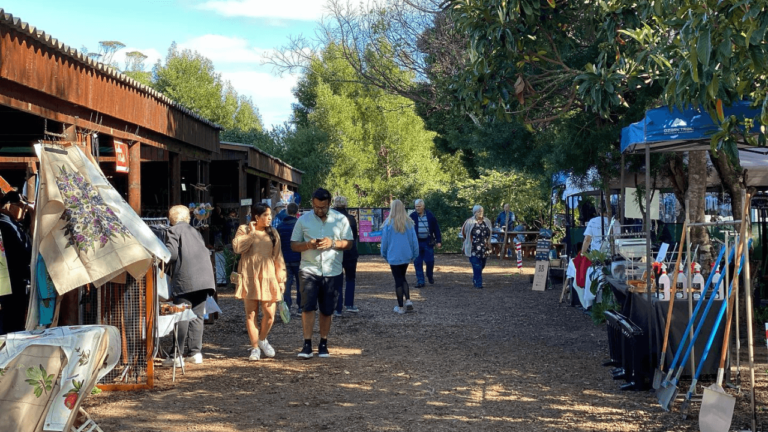 Come shine or the Cape's wintery rain, the Outeniqua Family Market is open every Saturday in George. Grab a bite to eat at one of their stalls, check out the gorgeous craft stalls (many of which sell local products), and take a load off while listening to live music.
The market also has ponycycle rides, sand art, a play park, and more for kiddies to keep them entertained.
Vars Mark, North West
Get your weekly shopping done at the Vars Mark, where, you guessed it, you can buy fresh produce. Indulge in crispy samoosas, test out creamy sauces, and grab a cup of coffee to the sounds of live music and a market bustling with market-goers.
Shongweni Farmers and Craft Market, KwaZulu Natal
Shongweni Farmers Market is more than just a feast for the stomach with its countless delicious farmstalls, it is a feast for the eyes as part of it looks over the majestic Valley of 1000 Hills. Take a walk around the cute and quirky farmstalls, grab a craft beer or craft gin, and enjoy your Saturday at the market.
Hartelus Mark, Free State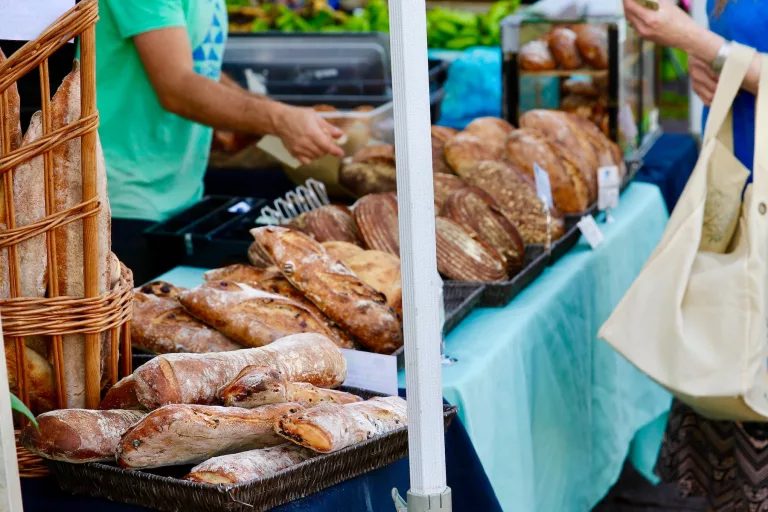 'Koop, kuier, eet' – the motto of the Hartelus Mark.
Find gourmet and delectable takeaways, products you wouldn't find in a shop, and definitely tuck into fresh artisanal bread while you're there. The market supplies blankets you can set up alongside the peaceful Vaal River for a Saturday picnic with friends and family.
Yellowwood Forest Fare Market, Eastern Cape
Set along the gorgeous Wild Coast, you will find the Yellowwood Forest. Big trees act like umbrellas to keep you cool while you meander past food and crafts stalls. Lu and Trevor will supply you with 'divinely delicious Durban curries,' Debbie and Theo have sourdough bread on offer, and Omi's Print Creative's T-shirts might grab your attention. Add Yellowwood Forest's pizzas and an Emerald Vale Craft Beer, and you've got yourself a great Saturday.
Kimberley Town and Country Market, Northern Cape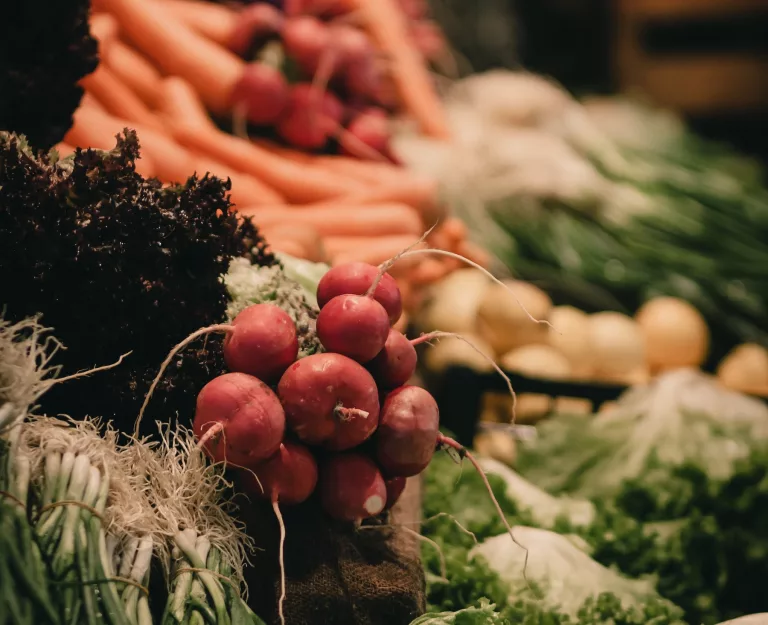 Having started out as Bean se Bos Country Market, this event has grown and is now held on the Queens Park lawns. It is an ideal family outing where you can spend all morning trawling the 30+ stalls or relax in the coffee garden and enjoy the live entertainment.
Irene Village Market, Gauteng
The Irene Village Market at the Big Red Barn is known for its South African handmade arts and crafts. All products sold at the market undergo a strict selection process so you know for sure that you are purchasing only the best quality goods. You can always test your nerves at Acrobranch or take your furry friend for a walk on one of their trails when you're all shopped out.
Hoedspruit Farmers Market, Limpopo
This open-air market occurs at the Farm House in Hoedspruit, where local produce and craft suppliers come together to sell their goods. When you visit this market, treat yourself to some mouth-watering brownies, elegant Skoni's Leather shoes, or locally crafted wooden crockery.
Mbombela Farmers Market, Mpumalanga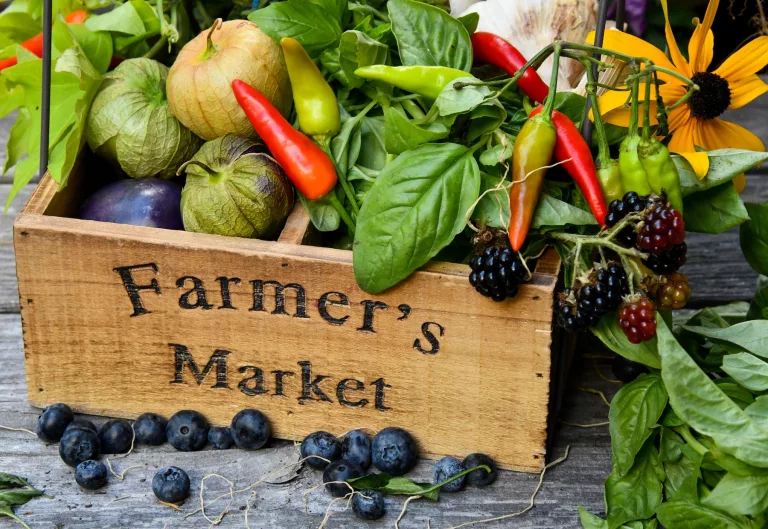 Keep your Saturdays open for this vibey farmers market in the Lowveld Botanical Gardens. The Mbombela Farmers Market has various delicious drinks, food, handmade and local goods, friendly vendors, and live music. Bring your picnic blankets, buy a meal, and spend a day in the lovely botanical gardens.
Have a look at their websites and Facebook pages to stay up to date with their operating hours.
Pictures: Unsplash
Follow us on social media for more travel news, inspiration, and guides. You can also tag us to be featured. 
TikTok | Instagram | Facebook | Twitter
ALSO READ: 10 magnificent African hiking trails