If you can't think of anything better than trail running, you must try trail running in Seychelles. With its tropical forests, golden beaches, and sunny skies, the Seychelles Islands' first-ever nature trail half-marathon is something you don't want to miss. Taking place on the beautiful island of Mahé on 13 May, this event is expected to attract runners from all over the world.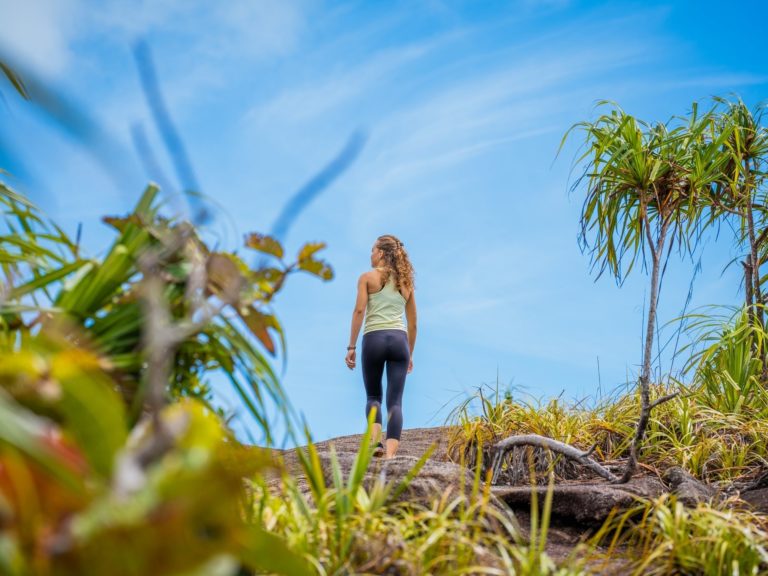 Organised by ILOP Sport (Reunion) & Tourism Seychelles, runners will follow a 22-kilometre route across lush forests, mountainous terrain, mangroves, and stunning coastal scenery on the west coast of the main island of Mahé.
'We are thrilled to be hosting our first-ever nature trail event,' says Sherin Francis, Principal Secretary of Tourism Seychelles. 'This event will be held annually as a celebration of the incredible natural beauty of our islands.'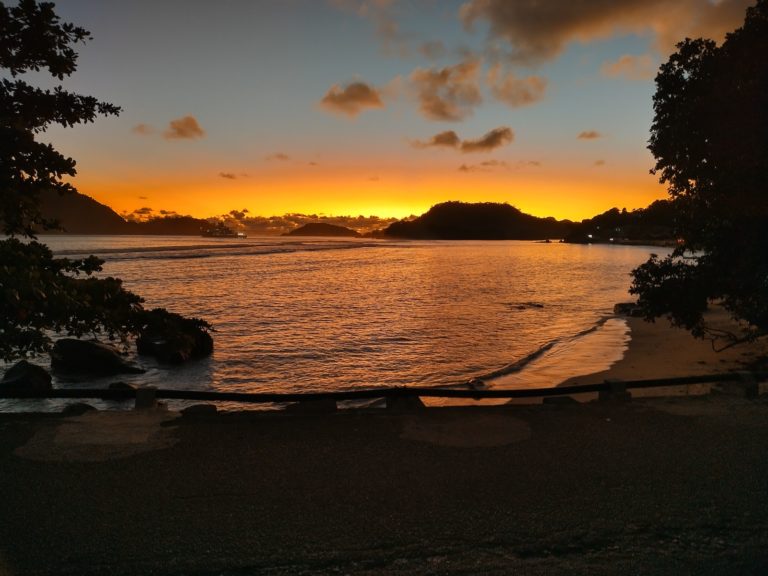 Starting in Port Glaud and looping around the island's northernmost tip to end at Grand Anse, participants will traverse challenging terrain with a vertical ascent of 1210 metres and where abundant vegetation can make the trails difficult to manage.
'Our focus has been to preserve the authenticity of the natural surroundings and not to disturb the fauna and flora of the nature reserves. Going back to the origins of trail running, it is the runner who needs to adapt to the natural surroundings and not nature that needs to adapt to the runners,' says Mrs Bernadette Willemin, Director General for Marketing at Tourism Seychelles.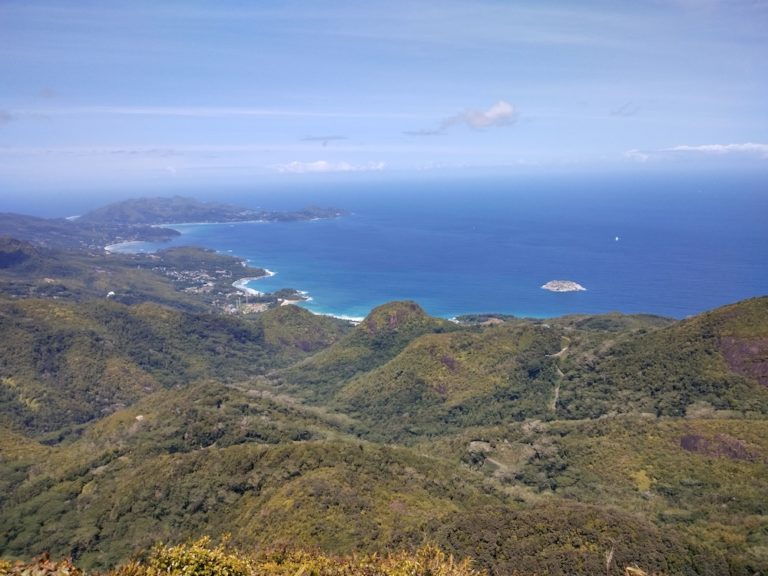 Registration for the Nature Trail Marathon is now open.
Pictures: Supplied
Follow us on social media for more travel news, inspiration, and guides. You can also tag us to be featured. 
TikTok | Instagram | Facebook | Twitter
ALSO READ: Brendon Grimshaw and his quest to restore the beauty of Moyenne Island