Mexico is a beautiful country with delicious food, beautiful beaches, and tropical weather.
Emirates has expanded its United codeshare alliance, allowing South Africans to reach eight new destinations in Mexico.
Below are the eight exciting cities you can visit via the new alliance.
Cozumel Island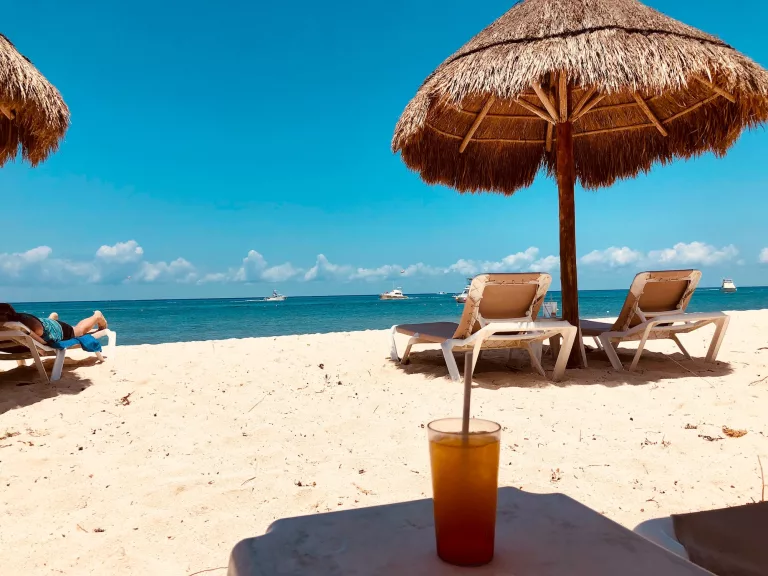 For an ideal tropical getaway, you'll want to visit Cozumel Island, a Caribbean island off the coast of the Yucatan Peninsula in Mexico.
Cozumel has clear blue ocean waters and beautiful coral reefs that you can explore by scuba diving or snorkelling. The Chankanaab National Park has lunch green vegetation and an underwater museum you won't want to miss.
The island is also known for its Mayan Ruins, which you can visit and learn more about this ancient civilisation.
Puerto Vallarta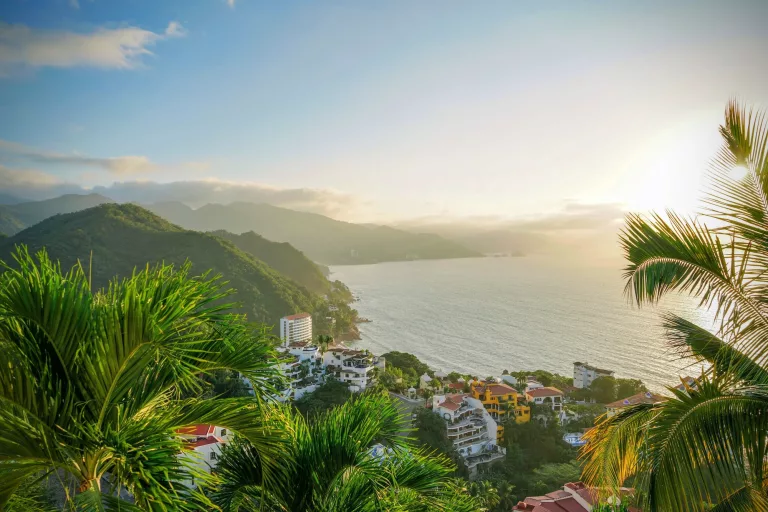 This popular tourist destination along Mexico's Pacific coast has gorgeous beaches and many attractions. It is one of the ten safest Mexican cities with a reliable and strong law enforcement presence. It is also highly walkable, and the classic architecture and cobblestone streets make it a lovely place to explore on foot.
The Sierra Madre mountain range creates a breathtaking backdrop of the city, and you can hike through it, mountain bike, and even zipline.
The beaches are great for beach days spent swimming, whale watching, snorkelling, and scuba diving.
Cancun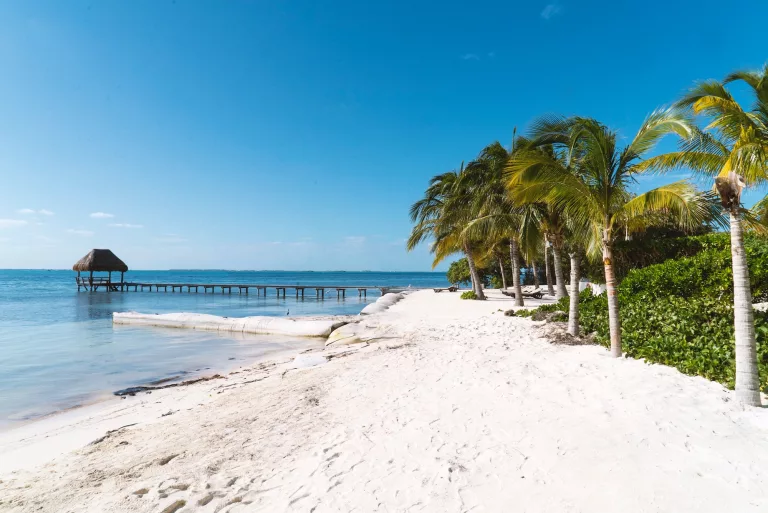 Cancun is 'the heart of the Mexican Caribbean' and sees thousands of tourists annually. There's more to this beautiful region of Mexico than its beaches, crystal-clear water, and amazing weather.
Ancient religious, cultural, and trade centres are scattered throughout the Yucatan Peninsula. They are well-preserved and worth a visit.
Foodies will feel like they've gone to heaven after tasting Cancun cuisine. Some of the world's top chefs live in this region, and you can eat anything from cutting-edge fusion dishes to hearty street food.
San Jose Del Cabo
San Jose Del Cabo offers a diverse range of activities like kayaking tours along the coastline or going fishing on a charter.
The streets of San Jose Del Cabo showcase historic museums and churches, exciting shopping opportunities, and several art galleries that house local art pieces.
Beaches to note are San Pedrito and Santa Maria Beach, where you can laze on a towel tanning, rent snorkelling equipment, or try stand-up paddleboarding.
Monterrey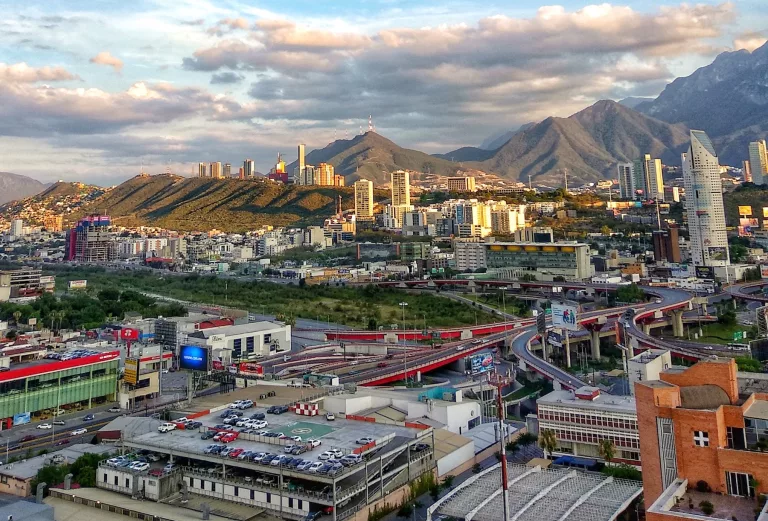 Outdoor enthusiasts will come alive when visiting Monterrey, where they can do bouldering, rappelling, climbing, and mountain biking.
Monterrey is surrounded by Chipinque Ecological Park and the Cerro de la Silla mountain, where these active visitors can spend their time.
For those more inclined to embark on art explorations, the Museum of Contemporary Art is one of the most recommended places to visit in Monterrey.
Queretaro
As a 'well-preserved historic centre,' Queretaro was declared a UNESCO World Heritage Site in 1996.
History buffs will love walking the 'colonial-era alleys' and cobbled streets. The city's prominent features are the municipal palace, restored cathedral, and the churches of Santa Clara, Santa Rosa de Viterbo, and San Augustin.
The Regional Museum of Queretaro is located in the centre of the city and is another historical place worth visiting.
Guadalajara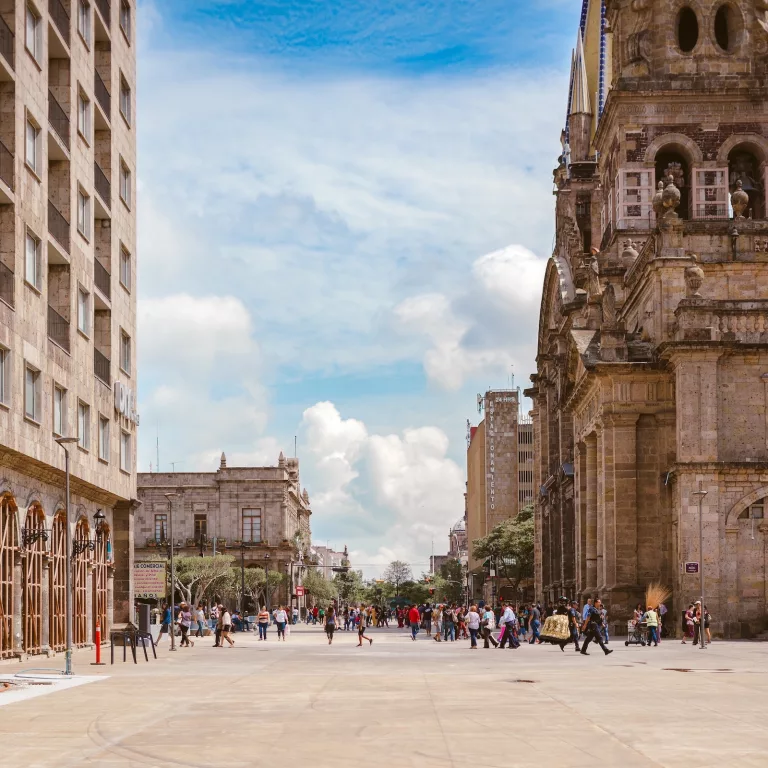 Known to many as the 'Cultural centre of Mexico,' Guadalajara is the birthplace of mariachi music and hosts many cultural events like the Guadalajara International Book Fair and Guadalajara International Film Festival.
If you're not visiting this city for the festivals, visit the Cathedral of Guadalajara at Plaza de Armas, the Government Palace, and the largest indoor market in the world, San Juan de Dios Market.
It's not a trip to Guadalajara without a trip to Tequila, where you can take advantage of its incredible nightlife and indulge in a few shots of (what else?) tequila.
Leon/ Guanajuato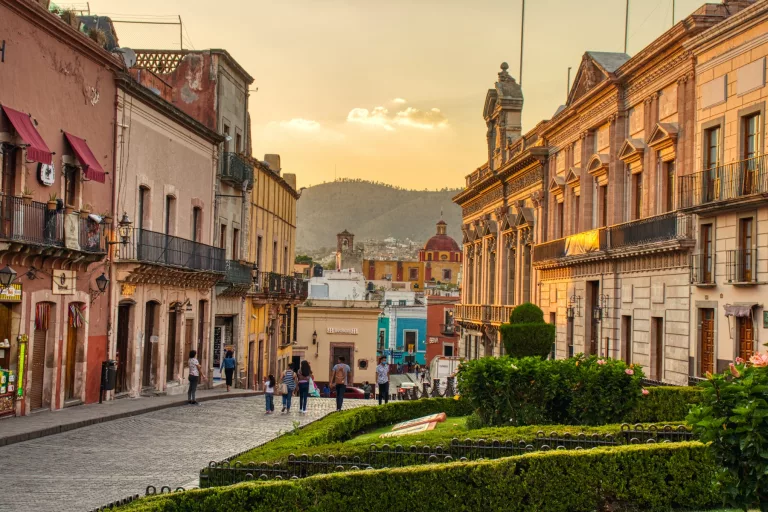 Leon's Museum of Art and History of Guanajuato is the biggest history museum in the region. Over and above learning more about the history of Guanajuato, travelers can visit Leon's Metropolitan Park, a large expanse of land surrounding a reservoir.
The International Hot Air Balloon Festival is the world's largest hot air balloon gathering at Metropolitan Park. The Feria de Leon, with live musical performances and fireworks, is a 26-day fair travelers also love visiting in Guanajuato.
Shopping in Leon is another experience that locals and travellers will both tell you to do. As one of the country's biggest shoe producers, you'll want to purchase a pair of perfectly crafted leather shoes. Zona Piel, Mulza, and the Factory Shops are the top places to get your shopping done.
Follow us on social media for more travel news, inspiration, and guides. You can also tag us to be featured. 
TikTok | Instagram | Facebook | Twitter
ALSO READ: Iconic Colosseum: Rome's timeless marvel and its colossal history