As winter approaches, many are already dreaming of cosy getaways or thrilling adventures to break the monotony of everyday life.
According to leading travel company Travelstart, the rebound in travel that began in 2022 will continue to surge in 2023, as people make up for lost time due to the pandemic.
'Social travel is on the rise, particularly music and sports pilgrimages that allow travellers to experience a destination through its music, local sporting events and connect with a global community' says Travelstart CEO Stephan Ekbergh. 'After a few years of missing out on large social gatherings, the craving for human connection is strong,.'
A new report by data research company Morning Consult supports this notion, revealing that Gen Z's – those born between 1997 and 2012 – are planning to travel longer this year and take more trips overseas. And although financial costs are their biggest travel worry, they always look for the cheapest option and are willing to cut back on other spending in order to pay for travel.  
With the winter school holidays fast approaching, Ekbergh shares a few getaway ideas that satisfy the growing need for social connection, and also offer the opportunity to explore overseas destinations or recharge the batteries on local turf.  
Move to the rhythm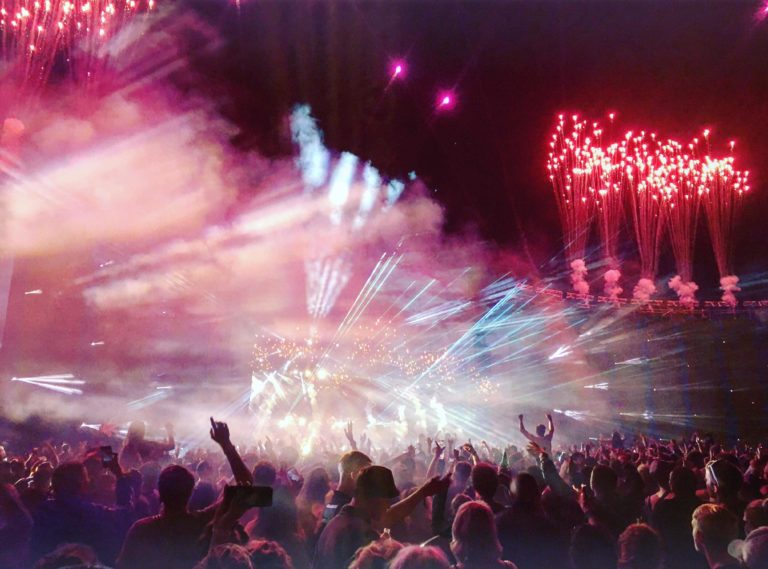 Music festivals have become a staple for many young travellers, and one of the largest in the world is the iconic Glastonbury Music Festival in rural Somerset, England. Taking place from 21 – 25 June, this festival attracts over 200 000 music fans every year and has more than 100 stages and performing areas. In 2023, headliners include Guns 'n Roses, Elton John and Arctic Monkeys.  
To get there, travellers can fly from Cape Town or Jozi to London with Lufthansa, with more options available.
If you'd like to combine your music pilgrimage with a European holiday, why not head to Portugal's leading music and arts festival Nos Alive and catch Red Hot Chili Peppers perform along Lisbon's riverside from 4 – 6 July?
Catch the sport action
 For sports fans, there's nothing quite like being in the stadium, surrounded by thousands of other fans, cheering on your team. This winter, the international sporting lineup includes a battle between the Bokke and Australia on home soil at Loftus Versfeld in Pretoria on 8 July.
 Look out for self-drive packages that include car hire, accommodation, daily breakfast and a grandstand ticket.
 Another local event that attracts the bold and the beautiful of South African society is The Durban July, the country's most famous horse race, which is taking place on 1 July. Get caught up in the sight of the horses' power and speed and the sounds of hooves pounding on the Greyville track, while you enjoy some downtime along Durban's beachfront, and soak in the sweeping views of the Indian Ocean.
'Jet-set' somewhere exotic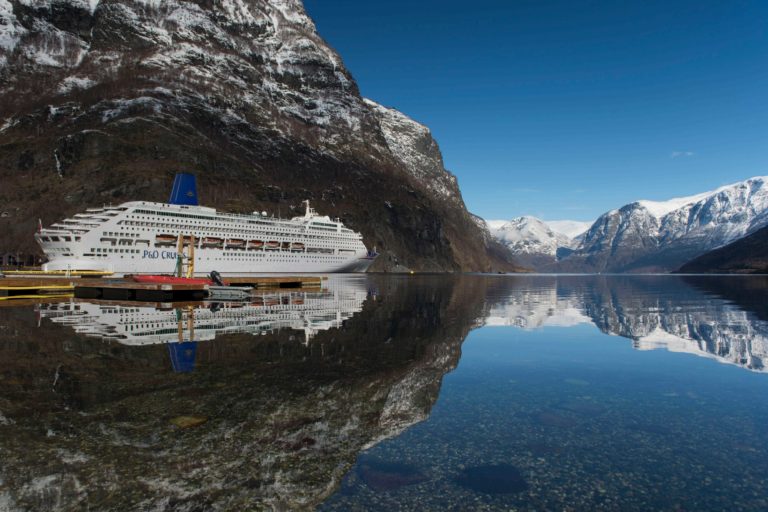 'Jet-setting' is another trend to emerge after a few years of being stuck indoors and confined to the TV room couch.
This winter, you can explore the awe-inspiring Norwegian coastline with an 11-day cruise of Northern Europe and Iceland, which includes all meals on board, and entertainment. 
Ekbergh concludes: 'Winter getaways offer the perfect opportunity to break free from everyday routine and create unforgettable memories with loved ones. Whether it's catching a thrilling sports match, immersing yourself in the local music scene or exploring exotic destinations.
Pictures: Alamy
Follow us on social media for more travel news, inspiration, and guides. You can also tag us to be featured. 
TikTok | Instagram | Facebook | Twitter
ALSO READ: Exploring Namibia: 15 must-do activities and places to visit