There are no three words more captivating, anticipated for, or celebrated as much as 'it's the weekend.' Now imagine that 'it's the weekend', you've chosen one of these getaway specials in KwaZulu Natal, and you get to spend it with your significant other.
1. Ghost Mountain Inn
This gorgeous country Inn offers a delicious wining and dining experience, space to recharge in the African bush and that massage you've been dreaming about.
The Inn boasts gardens to stroll through, a swimming pool to cool down in, and safari packages, among many other activities.
Receive a 35% discount off bed & breakfast rates when you stay over a weekend, and subject to availability you will also receive a complimentary room upgrade.
2. The Nest Hotel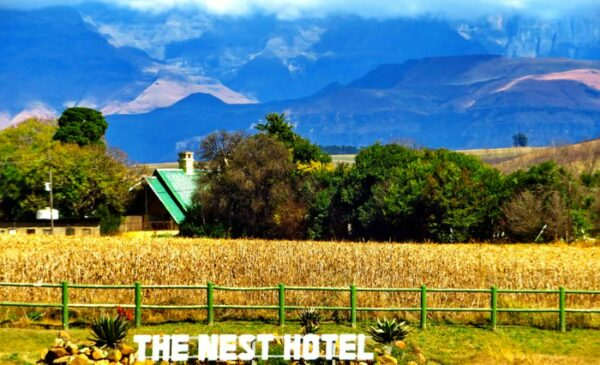 Whether you and your loved one enjoy hiking, scrambling, and wild swimming, or would rather have a cosy spot with a fireplace to snuggle up together, The Nest Hotel offers some great getaway specials for couples in KwaZulu Natal.
Situated in the Champagne Valley, you will get to indulge in mountain views, delicious country-style food, scenic hiking trails, and relaxing accommodation.
This two-night getaway special includes breakfast, dinner, mid-morning and afternoon tea.
3. Falaza Game Park and Spa
Start your Saturday morning with an early morning safari drive, a delicious breakfast, and then a glorious spa treatment at Falaza Game Park and Spa.
Spend a weekend enjoying wildlife and nature, afternoon naps in your luxury tent, and unwinding from your busy everyday life.
This two-night package includes bed and breakfast, dinner, and a choice of two of their activities on offer.
4. Shayamoya Game Lodge and Tiger Fishing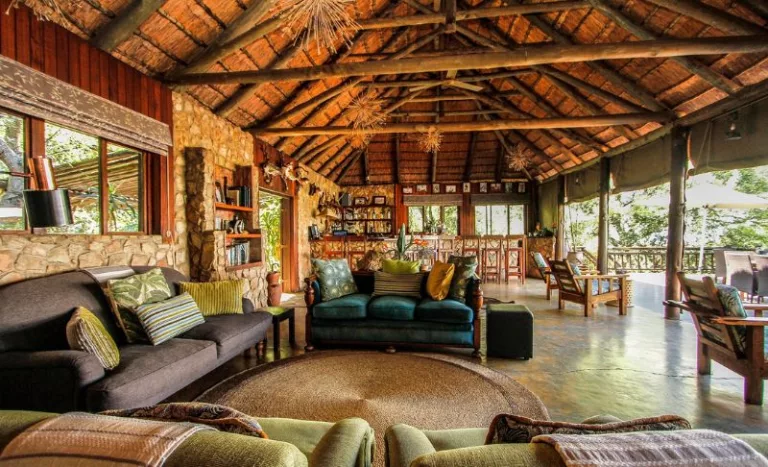 Take in views of the Lebombo Mountains and Lake Jozini that Shayamoya Game Lodge offers.
Whether you're taking a game drive through the Phongola Nature Reserve, cruising along Lake Jozini, or an afternoon tiger fishing, this is one of the incredible getaway specials for couples that you can take advantage of in KwaZulu Natal.
Daddy's Deals offers a two-night stay for two and includes breakfast at Shayamoyo Game Lodge.
5. Cathedral Peak Hotel
If KwaZulu Natal can boast anything, it's its majestic Drakensberg Mountains. Often snow-capped in winter and ripe to hike up in the early summer mornings, this is definitely a romantic spot to visit with your loved one.
The special includes a 20% discount off rack rates for adults and includes all meals.
6. Ammazulu African Palace
What better way to immerse yourself in African culture and heritage than spending a weekend in a Zulu-inspired Palace?
The hotel is decorated with intricate beadwork designs and original African art pieces. You will also have the opportunity to go on a horse ride and spend time out in nature.
Ammazulu offers a 1-night stay for two people in a Deluxe Room with a bonus R50 voucher per person towards a KZN Heartland Horseriding experience.
7. Thonga Beach Lodge
Watch turtles hatch (although not guaranteed), go snorkelling or scuba diving, take long walks along the beach with your significant other, or kayak along Lake Sibaya while staying at Thonga Beach Lodge.
This gem is another of the great getaway specials for couples to spend time enjoying the sun and sea in KwaZulu Natal.
The package is for South African residents only and is subject to availability. All meals are included as is the use of snorkelling equipment; guided forest walks, kayaking, and turtle tracking walks; and a sundowner excursion at Lake Sibaya.
8. Amakhosi Safari Lodge
Spend a weekend amid the fever trees and African wildlife and recharge at Amakhosi Safari Lodge.
This special includes brunch, high tea, dinner, and two game drives that you can take advantage of with your loved one.
9. Eland Valley Resort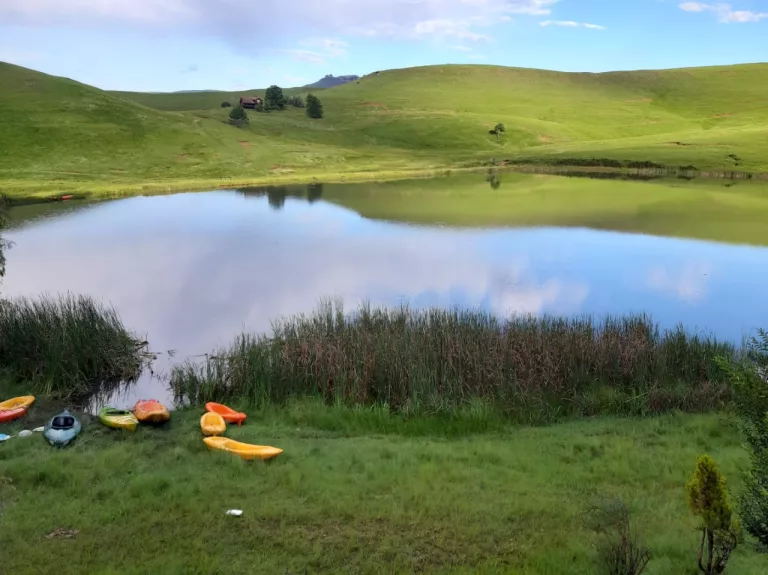 The southern Drakensberg is a remote area of KwaZulu Natal, where you can escape from the noise and rush of the city.
Eland Valley Resort offers breathtaking mountain backdrops, wildlife, and beautiful lakes, perfect for gentle nature strolls, picnics, and water tubing.
Eland Valley Resort offers a two-night weekend special for two.
10. Prince's Grant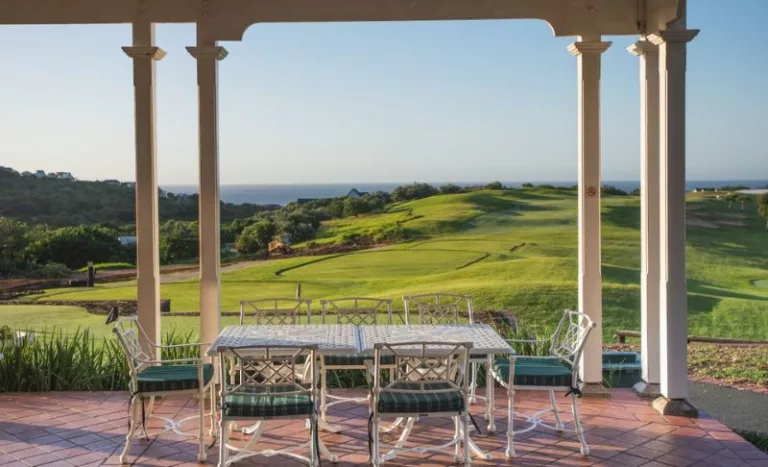 Just because you enjoy a weekend getaway special at a golf estate doesn't mean you have to play golf… But at least you have the option.
Relax in luxury at your deluxe suite and look out at the lush greenery and ocean views beyond. There are also three restaurants ranging from gourmet cuisine to casual dining that you can take advantage of while you're there.
The package includes a one-night stay for two people, a round of golf with a golf cart, and breakfast.
Pictures: Daddy's Deals
Follow us on social media for more travel news, inspiration, and guides. You can also tag us to be featured. 
TikTok | Instagram | Facebook | Twitter
ALSO READ: Turtle Tracking in Kosi Bay