Plettenberg Bay, a picturesque coastal town on South Africa's Garden Route, has been awarded the esteemed Whale Heritage Site status by the World Cetacean Alliance (WCA).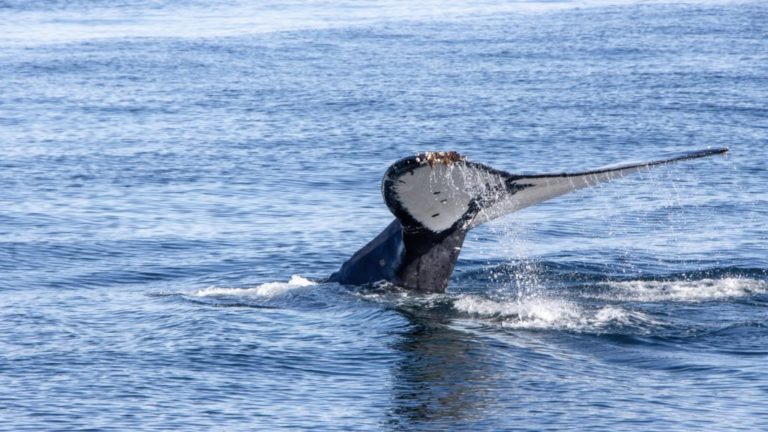 This recognition makes Plettenberg Bay the third Whale Heritage Site in South Africa, joining the ranks of The Bluff and Algoa Bay, and one of only seven fully accredited Whale Heritage Sites worldwide.
In October last year, Plett Tourism announced that it was a candidate to become a Whale Heritage Site.
The Whale Heritage Site programme, an initiative created by the WCA and supported by World Animal Protection, aims to acknowledge destinations that collaborate to safeguard, respect and celebrate cetaceans (whales, dolphins and porpoises) and their habitats.
Nestled between the Tsitsikamma and Robberg Marine Protected Areas, Plettenberg Bay boasts a remarkable diversity of oceanic wildlife. Its pristine waters are home to a myriad of iconic species, including Humpback Whales, Southern Right Whales, Bryde's Whales, Killer Whales (Orcas) and Indo-Pacific Bottlenose Dolphins.
The area's natural beauty is further accentuated by the stunning backdrop of the Tsitsikamma Mountains, the Indian Ocean coastline, indigenous forests and endemic fynbos vegetation.
The annual Plett Ocean Festival serves as an inspiration for the local community and visitors alike, fostering an appreciation for and preservation of this invaluable marine ecosystem.
Additionally, ongoing research projects centred in Plettenberg Bay undertake essential conservation work throughout the year. For instance, these initiatives involve monitoring the endangered Humpback Dolphin population and addressing threats like the entanglement of Bryde's Whales in fishing gear.
Plettenberg Bay's commitment to conservation is also evident through its efforts to reduce carbon emissions and combat various forms of pollution. These sustainability initiatives have earned the town multiple accolades in the realm of sustainable tourism.
The WCA extends its heartfelt congratulations to the steering committee and community of Plettenberg Bay for their outstanding achievements and their unwavering dedication to the protection of cetaceans and the marine environment.
Whale Heritage Site status is a rare distinction, highlighting the significance of destinations like Plettenberg Bay where tourists can actively contribute to local conservation efforts and responsibly observe whales and dolphins in their natural habitat.
Follow us on social media for more travel news, inspiration, and guides. You can also tag us to be featured. 
TikTok | Instagram | Facebook | Twitter
ALSO READ: In pictures: Simon's Town Boat Company treated to a killer whale hunt