Just two hours from Cape Town, time spent at Melozhori Private Game Reserve feels as though you've travelled to some far-flung wilderness, and to a time when Fynbos was all that conquered the land along with ample wildlife.
Old agricultural land near Bonnievale is slowly being taken back by nature, providing a swathe of natural space in this otherwise ploughed landscape.
Although it's a pocket, you feel far away from any civilisation, except for the swanky lodgings of course. Melozhori's two new eco-pods are their latest accommodation offerings, located at secluded spots in the reserve.
No luxury was spared with the trimmings, with each pod equipped with a wood-fired pizza oven, wood-fired hot tub, indoor fireplace and a braai area (that's four spaces to light a fire!).
Not enough? How about a 14m hammock in front of the veranda that overlooks the kloof below? keep a lookout for the game, or stare at the stars above. If you get cold, then hop in the hot tub.
You might be tempted to never leave the pod during your stay but you'd be amiss to not arrange a game drive with one of Melozhori's lovely guides.
These guides have a capacious knowledge of the 2 500-hectare reserve and all its residing beings. Home to 38 game species, which include the rare sable antelope, black impala and even a small herd of giraffes.
There are no large predators, so feel free to explore the reserve via an MTB ride or a trail run. The eco pods are perfect for a romantic escape and Melozhori has managed to impress once again, even when comparing it to their incredible Treehouse unit.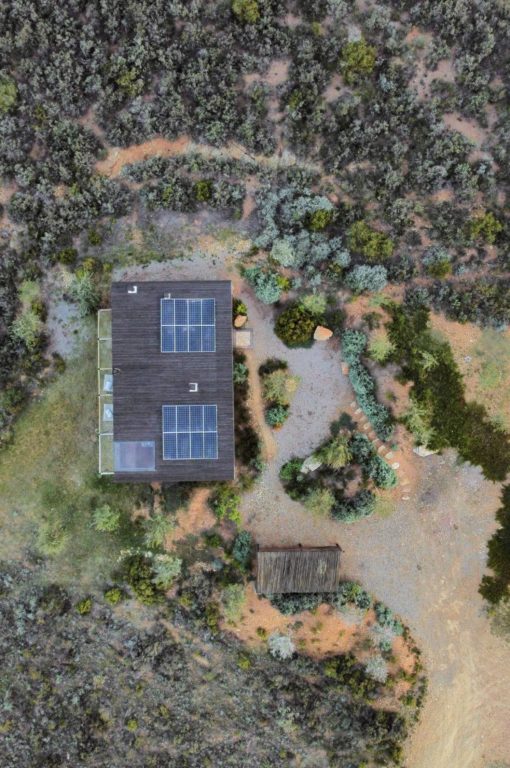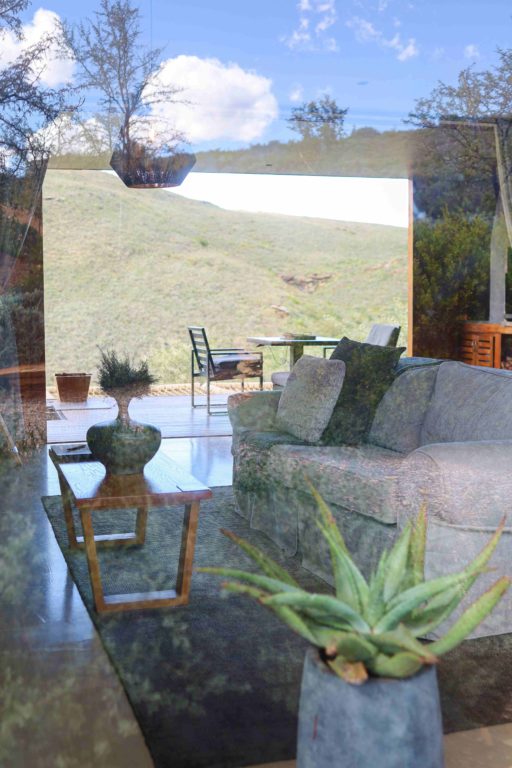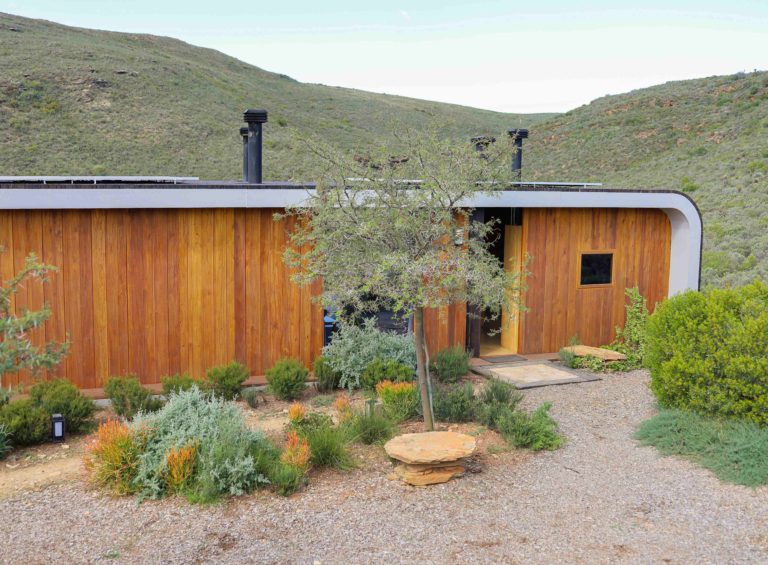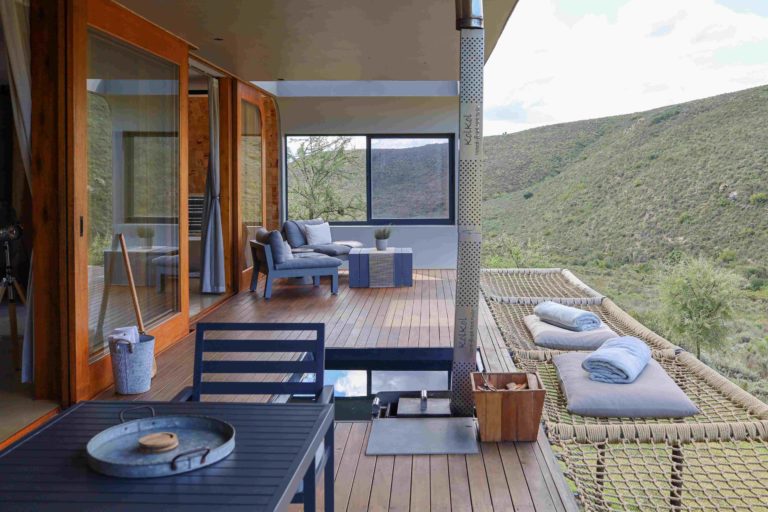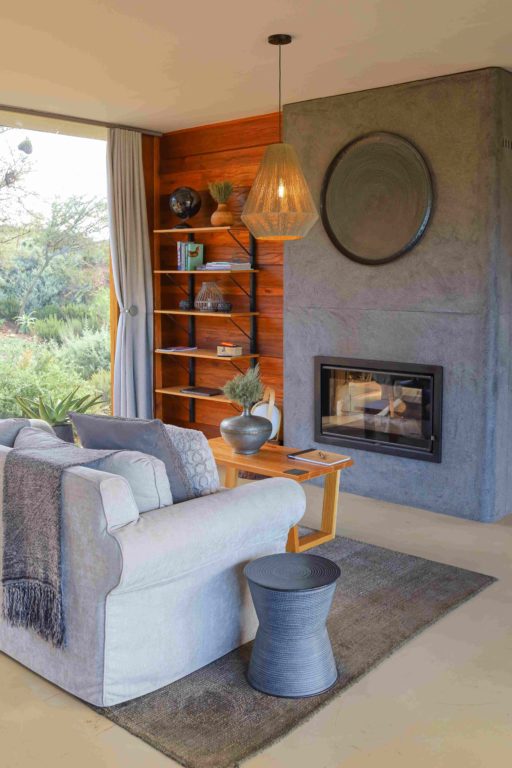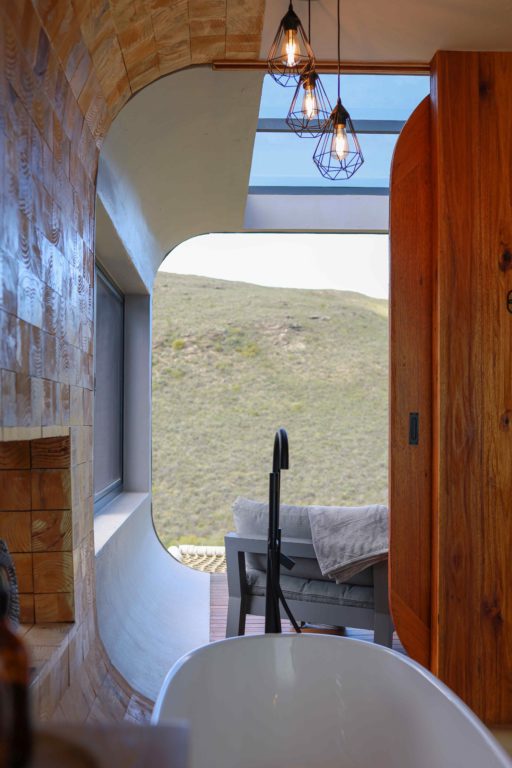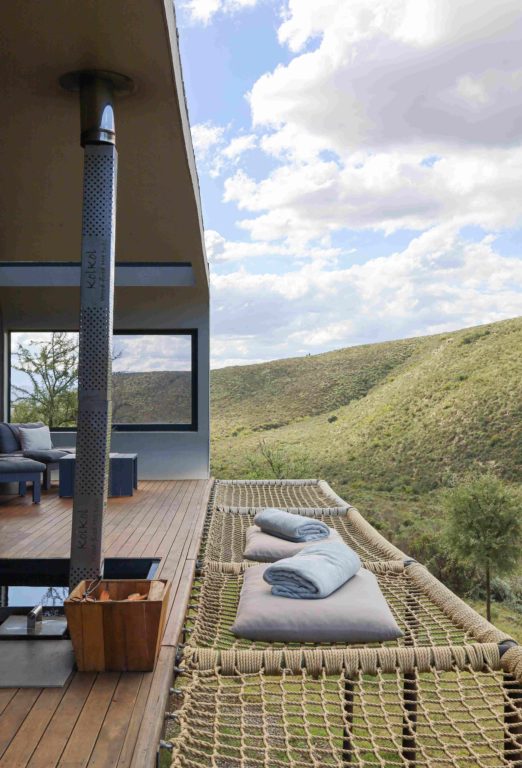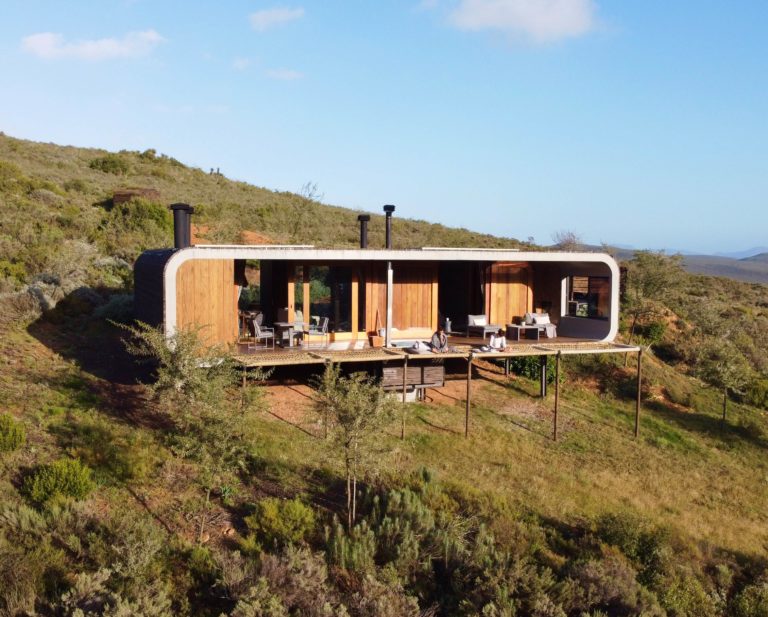 Melhorzi is the kind of place where you can do as much or as little as you like. The eco-pods are available from R4 500 per night (minimum two-night stay), suited for a couple with a child. Bookings can be made via their website here.
Pictures: Jared Ruttenberg/ @Jaredincpt
Follow us on social media for more travel news, inspiration, and guides. You can also tag us to be featured. 
TikTok | Instagram | Facebook | Twitter
ALSO READ: Why the Sardine Run should be on every diver's bucket list